6.1-Inch iPhone SE 4 OLED Panel to Be Supplied by China's BOE
Apple partner BOE will supply the OLED displays for the fourth-generation iPhone SE, which is expected to be released next year, according to The Elec.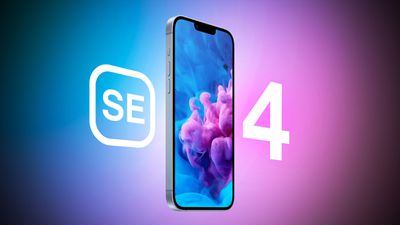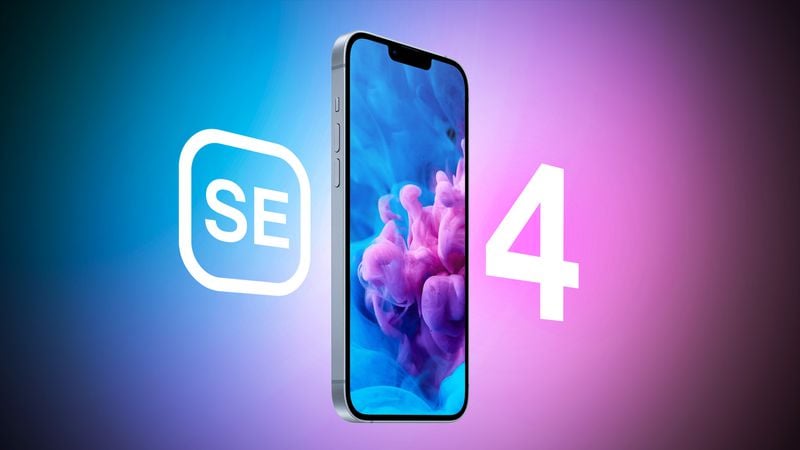 China-based BOE reportedly missed the initial volume of OLED panels destined for this year's iPhone 15 series due to production issues, with Samsung and LG claiming the majority of orders. Now it is looking to make up for it by focusing on OLED panel production for the low-cost iPhone SE 4. The volume of OLED panels for the iPhone SE 4 is estimated to be around 20 million next year.
Rather than applying new specifications, the iPhone SE 4 is expected to use OLED inventory originally put in place for 2021's iPhone 13 or 2022's iPhone 14. "It makes sense for Apple to optimize by leveraging component inventory, as it is an entry-level product," adds the machine language-translated Korean report.
Apple has restarted development of a fourth-generation iPhone SE with a 6.1-inch OLED display and an Apple-designed 5G chip, according to the information shared by reputable Apple analyst Ming-Chi Kuo last month.
Kuo said the new iPhone SE will be similar to the standard iPhone 14, which features a 6.1-inch OLED display with thinner bezels. The current iPhone SE is equipped with a 4.7-inch LCD display with thicker bezels.
Following the report on Kuo, reputable display analyst Ross Young said he had heard that the iPhone SE 4 will use an OLED panel from BOE, and today's report corroborates this information.