Apple Security
By MacRumors Staff
Apple Security How Tos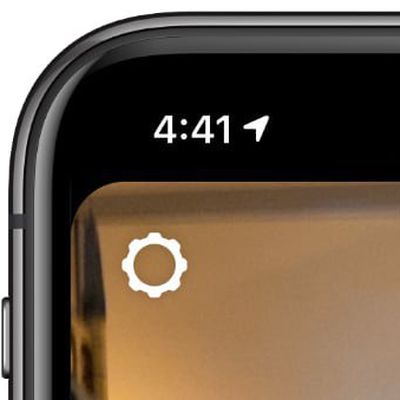 Digital privacy is a perennial hot topic these days, and Apple is regarded as being at the forefront of security when it comes to smartphone and tablet operating systems. For example, for an app to access your iPhone or iPad's camera, camera and microphone access must be enabled for the app in question in the Settings app. Social media apps will often ask you for access to your device's...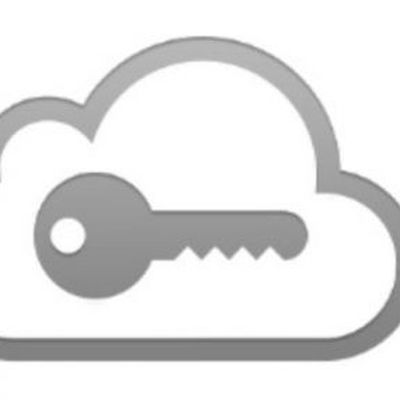 In iOS 12, Apple has introduced new password-related features that are designed to make it easier for iPhone and iPad users to create strong, secure, and unique passwords for app and website logins. In this guide, we'll show you how to use two of those features: automatic strong passwords and password auditing. Automatic strong passwords ensures that if you're prompted by a website or app...
Apple Security Articles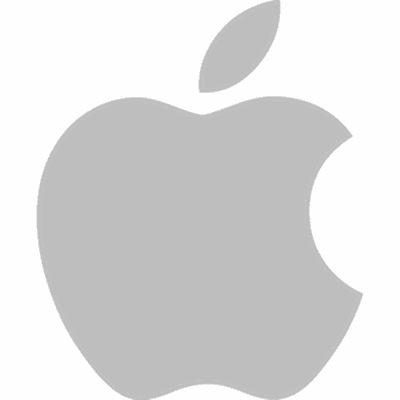 Apple this week released its latest transparency report [PDF] outlining government data requests received from January 1, 2017 to June 30, 2017. In the United States, Apple received 4,479 requests for 8,958 devices and provided data 80 percent of the time (in 3,565 cases). Worldwide, Apple received 30,814 requests for data from 233,052 devices and provided data 80 percent of the time (in...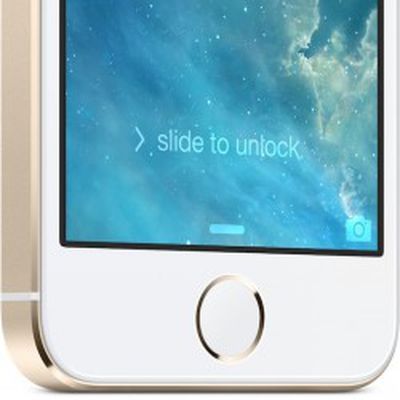 A hacker released what he claimed to be a firmware decryption key for Apple's Secure Enclave on Thursday, initially sparking fears that iOS security had been compromised. Apple's Secure Enclave Processor (SEP) handles all cryptographic operations for the Apple Watch Series 2, the A7 processor that powers the iPhone 5s, the iPad Air, the iPad mini 2 and 3, and subsequent A-series chips. The...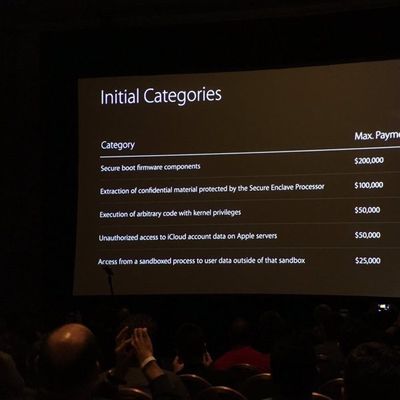 Apple's bug bounty program has been available to select security researchers for almost a year now, but according to a new report from Motherboard, most researchers prefer not to share bugs with Apple due to low payouts. More money can be obtained from third-party sources for bugs in Apple software. "People can get more cash if they sell their bugs to others," said Nikias Bassen, a security...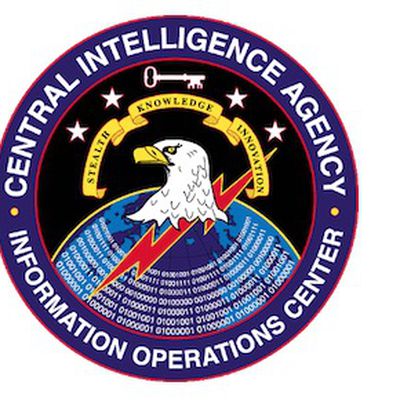 Wikileaks yesterday published its latest round of allegedly leaked CIA documents, detailing aspects of the U.S. agency's "Cherry Blossom" firmware modification program, which uses modified versions of router firmware to turn networking devices into surveillance tools. The document is the latest in WikiLeaks' "Vault 7" series of publications on CIA hacking methods. Previous leaks have detailed...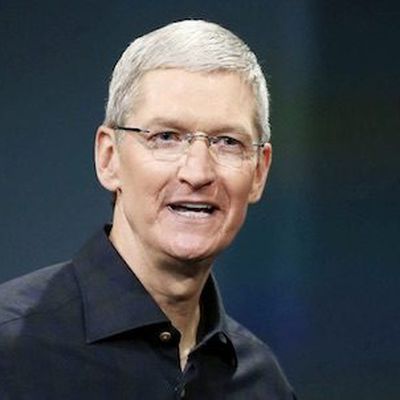 Apple CEO Tim Cook revealed on Monday that the company has been helping the U.K. government investigate terror attacks in the country, despite being criticized by officials for its steadfast support of digital services that use end-to-end encryption. "We have been cooperating with the U.K. government not only in law enforcement kind of matters but on some of the attacks," Cook said during a ...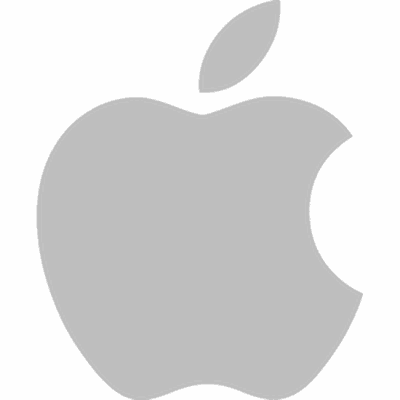 Apple last night released its latest transparency report [PDF] outlining government data requests from July 1 to December 31, 2016. According to the data, which features several new request categories, Apple is making an effort to be as clear as possible about the types of information governments around the world have asked for. Apple's report is the most detailed report the company has produced...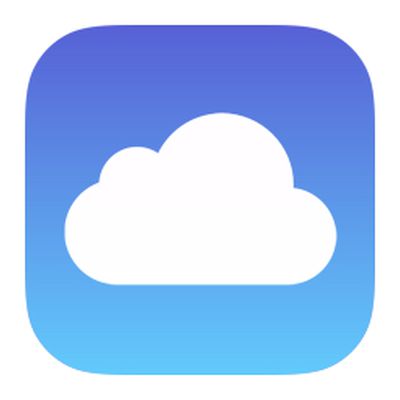 App-specific passwords are set to become a mandatory requirement for third-party apps that access iCloud user data, according to an Apple Support email sent out today. Currently, app-specific passwords are used to allow non-native apps like email clients to sign in to iCloud accounts that are protected by two-factor authentication. The security measure ensures that users can still link up...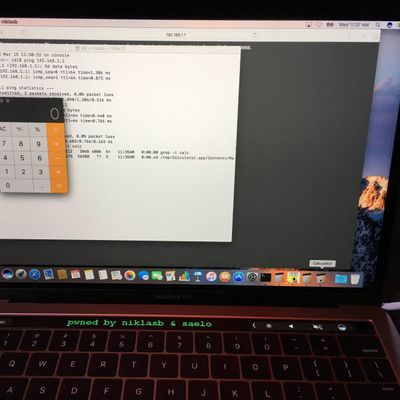 The seventeenth annual CanSecWest security conference is underway in downtown Vancouver, British Columbia, where researchers are competing in the 10th anniversary Pwn2Own computer hacking contest for over $1 million in prizes. Day one results have already been published over at the Zero Day Initiative website, with a couple of successful Mac-related exploits already appearing in the list of...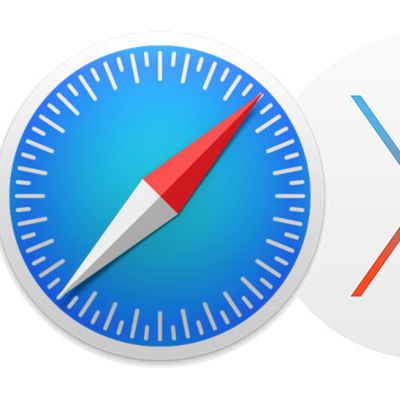 The sixteenth annual CanSecWest security conference is underway in downtown Vancouver, British Columbia, and researchers participating in the Pwn2Own computer hacking contest have already discovered multiple vulnerabilities in OS X and the Safari web browser on the desktop. On day one of the event, independent security researcher JungHoon Lee earned $60,000 after exploiting both OS X and...

Apple has decided to hire the majority of its day-to-day security staff in Silicon valley as full-time employees, a company spokeswoman confirmed to the San Jose Mercury News. Many of the security guards that Apple has hired in the past as contractors will become part of the company's expanded in-house security team and receive the same benefits as other employees, including full health...