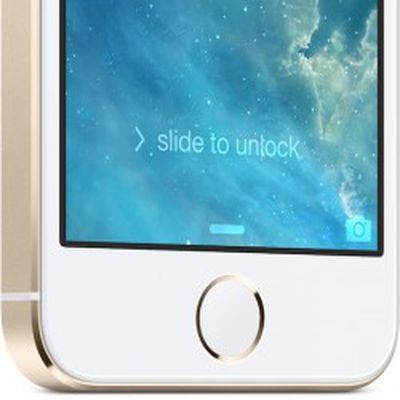 A hacker released what he claimed to be a firmware decryption key for Apple's Secure Enclave on Thursday, initially sparking fears that iOS security had been compromised.
Apple's Secure Enclave Processor (SEP) handles all cryptographic operations for the Apple Watch Series 2, the A7 processor that powers the iPhone 5s, the iPad Air, the iPad mini 2 and 3, and subsequent A-series chips. The encrypted SEP is completely isolated from the rest of the system and handles Touch ID transactions, password verifications, and other security processes on a separate OS to maintain data protection integrity even if the kernel has been compromised.
One of the ways the SEP does this is by generating a Unique ID (UID) for each device for authentication purposes. The UID automatically changes every time a device is rebooted and remains unknown to other parts of the system, further enhancing its security.
Beyond that, little is known about how the SEP actually works outside of Apple, but that's by design – the enclave's isolation serves to obfuscate it from the rest of the system, preventing hackers from rifling through its code to make it as secure as possible.
The decryption key posted on
GitHub
yesterday would not enable hackers to access data stored inside the Secure Enclave, but it could allow hackers and security researchers to decrypt the firmware that controls it and potentially spot weaknesses in the code.
Speaking to TechRepublic, the hacker that released the key claimed that Apple's effort to obfuscate the code was itself cause for concern.

"The fact that the SEP was hidden behind a key worries me," said xerub. "Is Apple not confident enough to push SEP decrypted as they did with kernels past iOS 10?" He added that while SEP is amazing tech the fact that it's a "black box" adds very little, if anything to security. "Obscurity helps security — I'm not denying that," he said, but added that relying on it for security isn't a good idea.

"I think public scrutiny will add to the security of SEP in the long run," xerub said, noting that was also his intention with releasing the key.
Xerub claimed it's theoretically possible that the decryption key could be used to watch the SEP do its work, which could potentially allow hackers to reverse-engineer its process and gain access to its contents, including passwords and fingerprint data. However, he admitted that a lot of additional work would need to go into exploiting the decrypted firmware.
It's still unclear what the longer term repercussions could be, but an Apple source who wished to remain anonymous told TechRepublic that the release of the SEP key doesn't directly compromise customer data.

"There are a lot of layers of security involved in the SEP, and access to firmware in no way provides access to data protection class information," they said. "It's not an easy leap to say it would make getting at customer data possible."
More accurately, it makes research into the structure of the SEP possible, which could allow hackers to find flaws in its workings. Apple said it did not plan to roll out a fix at this time.