In iOS 12, Apple has introduced new password-related features that are designed to make it easier for iPhone and iPad users to create strong, secure, and unique passwords for app and website logins. In this guide, we'll show you how to use two of those features: automatic strong passwords and password auditing.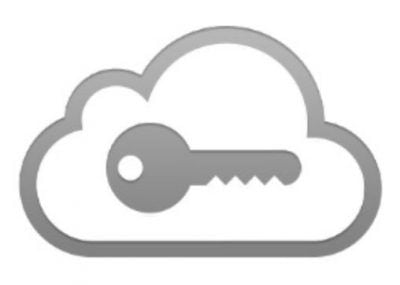 Automatic strong passwords ensures that if you're prompted by a website or app to make up a password on the spot, Apple will automatically offer to generate a secure one for you. Password auditing meanwhile flags weak passwords and tells you if a password has been reused for different account login credentials. Here's how to use the two features.

How to Use Automatic Strong Passwords in iOS 12
Launch Safari and navigate to the site asking you to create new login credentials, or launch a third-party app asking you to sign up for a new account.
Enter a username or email address in the first field.
Tap on the Password field – iOS will generate a strong password.


Tap Use Strong Password to accept the password suggestion and save it to your iCloud Keychain.
Pro tip: Next time you need one of your passwords, you can ask Siri. For example, you could say: "Siri, show me my BBC password." Siri will then open up your iCloud Keychain with the relevant entry, but only after you authenticate your identity with a fingerprint, a Face ID scan, or a passcode.

How to Identify Reused Passwords in iOS 12
Launch the Settings app on your iPhone or iPad.
Tap Passwords & Accounts.


Authenticate via Touch ID, Face ID, or your passcode.
Scroll down the list of passwords and tap on any entries with a triangular warning symbol.


Tap Change Password on Website to open the associated website and make the change.
Note that the last screen shows you on which other websites you've used the same password.
Pro tip: You can share passwords with other people directly from the iOS Password Manager via AirDrop. Simply tap the password field and an option to AirDrop the login will appear. The login can be AirDropped to any device running iOS 12 or macOS Mojave.