iPhone 16 Pro Rumored to Feature These 6 Upgrades
While the iPhone 16 Pro and iPhone 16 Pro Max are still around 11 months away from launching, there are already several rumors about the devices. Below, we have recapped new features and changes expected for the devices so far.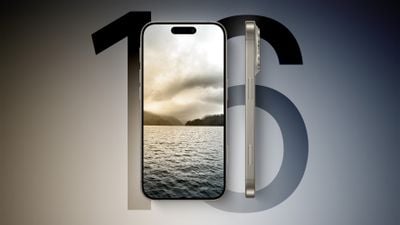 These are some of the key changes rumored for the iPhone 16 Pro models as of October 2023:
Apple is expected to announce the iPhone 16 Pro models in September 2024. Additional details about the devices should surface over the coming months, so be sure to keep tabs on our iPhone 16 roundup for the latest information.