What Not to Expect at Apple's 'Wonderlust' September 12 Event
Apple's annual fall event takes place on Tuesday, September 12, when it is expected to unveil the new iPhone 15 and iPhone 15 Pro lineup, an Apple Watch Series 9, and a second-generation Apple Watch Ultra. It may also make some additional new products available, but there are a handful of rumored upcoming devices that we don't expect to make an appearance this month.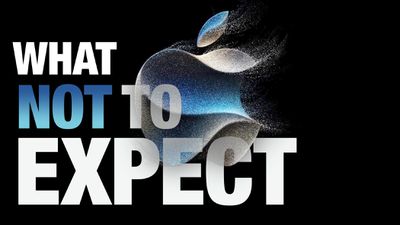 To help set expectations ahead of Apple's "Wonderlust" event, we've compiled a list of products that Apple is unlikely to announce in September, but rather later on in the year or in 2024 and beyond.

M3-Powered Macs
Apple is developing new Macs powered by the company's next-generation M3 chip, which is built on chipmaking partner TSMC's 3nm process, resulting in significant performance and power efficiency improvements over the 5nm-based M2 chip that Apple's most recent Mac models are based on.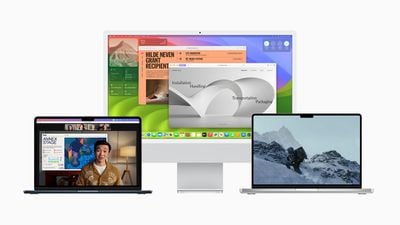 The first of Apple's new M3-powered Macs are expected to arrive later in the year. According to Bloomberg reporter Mark Gurman's sources, an October event will follow Apple's iPhone 15 series announcement in September, and the state of Apple's current product lineup suggests it will focus on new Macs with M3 chips. However, Apple analyst Ming-Chi Kuo says no M3 Macs will be unveiled until 2024, so it's unclear what might happen.
Given that Apple launched new 14-inch and 16-inch MacBook Pro models in January, and more recently new 15-inch MacBook Air, Mac Studio, and Mac Pro models in June, Gurman believes the first beneficiaries of the new M3 chip will be the next 24-inch iMac, 13-inch MacBook Air, and 13-inch MacBook Pro.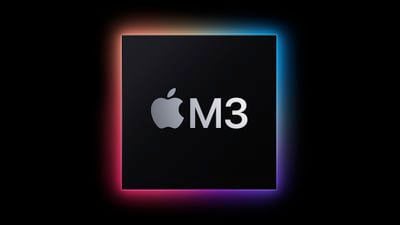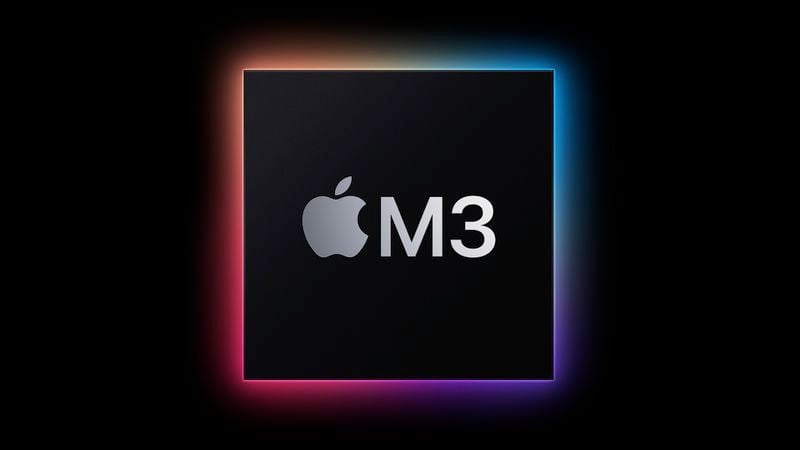 Looking further ahead, new 14-inch and 16-inch MacBook Pro models with M3 chips are expected to arrive in early 2024, featuring M3 Pro and M3 Max chips, according to Gurman. Apple is also believed to be actively testing an M3 version of the Mac mini, although it is not expected to arrive until sometime next year.

New iPads
Apple is expected to release new M3-powered iPad Pro models with OLED displays and a redesigned Magic Keyboard accessory, but these devices are not expected to debut until the spring or early summer of 2024.


As for the iPad mini, which was last updated in September 2021, Apple analyst Ming-Chi Kuo in January said the next model would likely enter mass production in the first quarter of 2024. At the time, he also said there may be no new iPad releases in the following 9-12 months.
According to Gurman, Apple is developing a new iPad Air with improved specs, and he also believes there is a possibility that a new iPad Air will be released in 2023. If so, we could perhaps see it in October. Apple last updated the iPad Air in March 2022.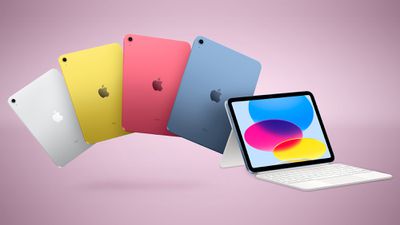 The best chance of seeing a new tablet from Apple this year could come in the form of an 11th-generation entry-level iPad. The 10th-generation iPad was released in October 2022, and Apple has updated the entry-level iPad on an annual basis since 2017, so we could see a new spec-bumped model in October 2023, although rumors are still thin on the ground.

iPhone SE 4
Rumors regarding Apple's plans for the next-generation iPhone SE have been mixed at best, with a lot of back and forth on when and indeed if we'll see a fourth-generation iPhone SE.
The
latest rumors suggest
the iPhone SE will be similar to the iPhone 14, featuring an all-display design with Face ID instead of Touch ID, a USB-C port, a single rear camera, and an "Action" button to replace the mute switch. There's also a possibility that it could include
OLED display technology
.
We are not expecting a new iPhone SE to debut this year or even next year, and it's looking like it will launch in 2025 at the earliest. It could perhaps be one of the first devices to feature an Apple-designed modem chip.

Vision Pro Headset
Vision Pro marks the company's first entrance into a new product category since the 2015 Apple Watch, with the so-called "spatial computing" device announced at WWDC 2023 in June. According to Apple, the Vision Pro will go on sale in early 2024, which likely means January to late April, with an outside chance of it arriving in May.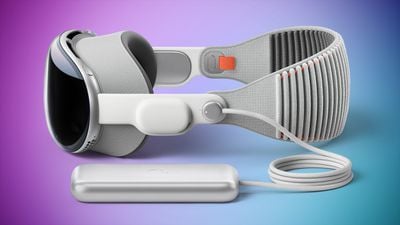 However, it's worth noting that by that time, new Macs with M3 processors will have likely launched, and the fact that the $3,500 Vision Pro uses an M2 chip that is inferior to those in cheaper 2024 Macs may seem strange to the average consumer.

Other Upcoming Products
Apple's HomePod mini will be three years old in October. Gurman was first to highlight Apple's work on a second-generation HomePod mini in August 2022. Gurman has since expressed skepticism about what a new ‌HomePod mini‌ could offer since "the latest ‌HomePod‌ doesn't include any major new functions that aren't already in the $99 mini."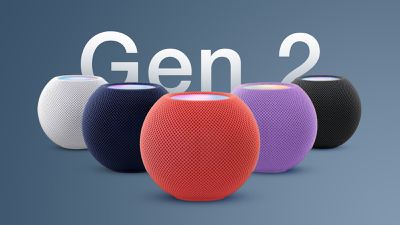 In February, Apple analyst Ming-Chi Kuo said that Apple will begin mass shipments of the second-generation ‌HomePod mini‌ in the second half of 2024.
Apple is also believed to have third-generation AirPods Pro, a refreshed Apple TV with improved specifications, and other "home equipment" such as smart displays in early development, but none of these products are expected to arrive in the short term.