Kuo: 'No Sign' of Apple Generative AI Technology Coming in 2024
The progress of Apple's generative AI technology is significantly behind its competitors and there is no sign that the company plans to launch AI services next year, according to analyst Ming-Chi Kuo.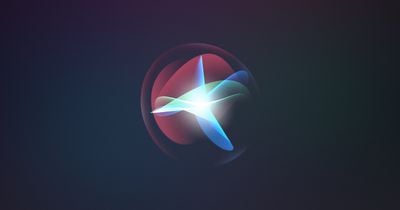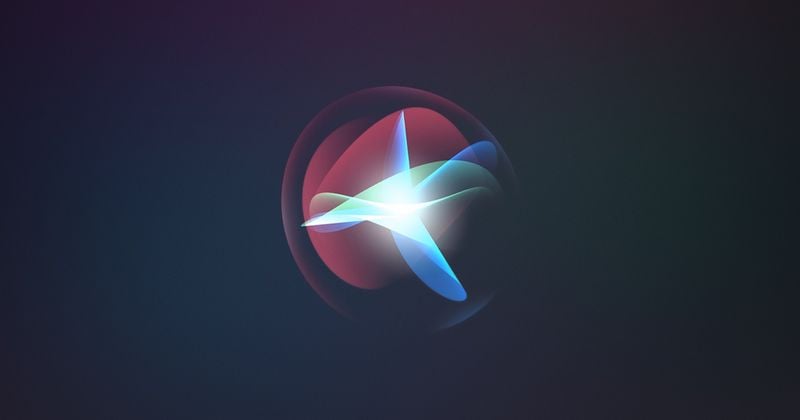 In a new post on Medium outlining how Apple's imminent earnings report will affect Apple stocks and the supply chain, Kuo explained that the company will likely not dedicate much time to discussion of AI during its earnings call due to its lack of progress in the area. There is reportedly no sign that Apple has plans to launch or integrate AI computing or hardware products in 2024, indicating that AI is unlikely to boost the company's stock price or supply chain in the immediate future.
Last month, Bloomberg's Mark Gurman said that Apple was working on "Apple GPT" artificial intelligence projects that could rival OpenAI's ChatGPT. Apple does not yet have a "clear strategy" for creating a product for consumers, and while it could be planning to make a "significant" AI announcement in 2024, Gurman claims it has no concrete plans as of yet.
During Apple's May earnings call, Tim Cook said there are a "number of issues that need to be sorted" with AI, and that it's important to be "deliberate and thoughtful" in the development approach. Cook also said that Apple views AI as "huge," and plans to "continue weaving it in products on a very thoughtful basis."