iPhone 15 Pro Rumored to Launch With These 12 Exclusive Features
While the iPhone 15 lineup is around five months away, there have already been plenty of rumors about the devices. Many new features and changes are expected for the iPhone 15 Pro models in particular, including a titanium frame and much more.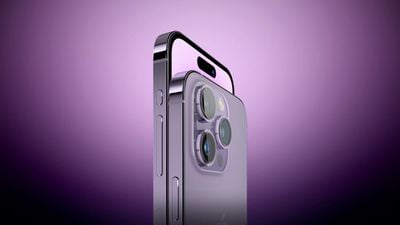 Below, we have recapped 12 features rumored for iPhone 15 Pro models that are not expected to be available on the standard iPhone 15 and iPhone 15 Plus:
As the iPhone 15 Pro launch gets closer, additional features could be rumored.