All Paid Google One Subscribers Now Get VPN Access
Google today announced that its Google VPN feature is expanding to all Google One subscribers, instead of being limited to those who subscribe to the Premium 2TB Google One plan.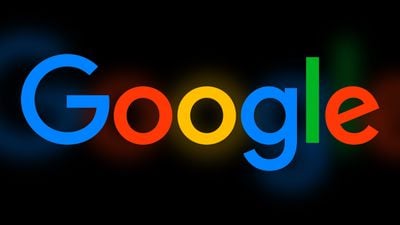 VPN by Google One is designed to mask a user's IP address, preventing sites and apps from collecting that information for location tracking and monitoring activity across the web. It also offers protection from hackers and network operators, similar to any other VPN.
With this change, storage space is the primary differentiating factor between Google One plans. The basic plan offers 100GB of storage, while the Premium plan offers 2TB. There's also a free tier with 15GB of storage, but it does not include VPN access.
In addition to expanding VPN access to all Google One members, Google is introducing a new feature that will allow users to monitor for their personal information on the dark web. Google will alert users if data like name, address, email, phone number, or Social Security Number is found.
VPN access is expanding to all Google One members starting today, with the basic Google One plan priced at $1.99 per month. It will be available in 22 countries across Android, iOS, Windows, and Mac devices, and VPN access can be shared with up to five others on the same Google One plan.