Everything New in iOS 16.4 Beta 2: Apple Books Changes, Apple Music Classical Mentions, Apple Pay in South Korea and More
Apple today released the second beta of iOS 16.4 to developers, and while not as feature rich as the first beta, there are a couple notable additions in beta two worth knowing about.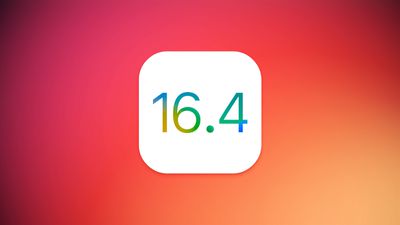 Apple Books Page Turning Animation
With the launch of iOS 16, Apple tweaked Apple Books to eliminate the traditional page turning animation that had been used since the early days of the app, a move that upset some Apple Books users.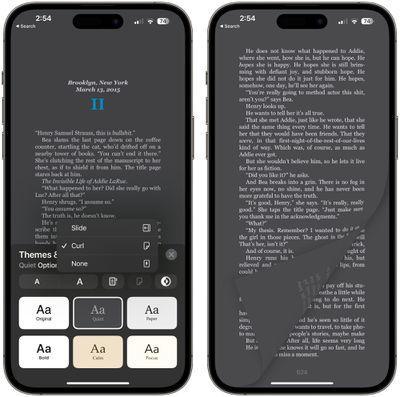 The second iOS 16.4 beta reintroduces the page turning animation as an option, which is a welcome change for the Apple Books readers who missed it. In the Themes and Settings section of the Books app, there are now three options for page turning: Curl, Slide, and None.
Slide is the ‌‌iOS 16‌‌ default, Curl is the old iOS 15 and earlier animation, and None is an even simpler animation that just shifts from page to page with little fanfare. These features are also available in iPadOS 16.4 for those who read on the iPad.

Apple Music Classical Code
Code in the iOS 16.4 beta confirms Apple's continued work on the Apple Music Classical app, and suggests that it could be launching in the not too distant future.


Code in the beta suggests that listening to ‌Apple Music‌ Classical will require users to have the standard ‌Apple Music‌ app installed. "To listen in ‌Apple Music‌ Classical, you'll need to install ‌Apple Music‌," reads a line in the MusicKit framework.
As of right now, there is no sign of an ‌Apple Music‌ Classical app in iOS 16.4, but that doesn't mean that it won't come in a later beta or with the iOS 16.4 launch. It could also be delayed until a later update or even iOS 17, as this is not the first iOS 16 update that has had ‌Apple Music‌ Classical references.

Apple Pay in South Korea
Code in iOS 16.4 confirms that users in South Korea will be able to add credit and debit cards to the Wallet app for use with Apple Pay, suggesting iOS 16.4 will add ‌Apple Pay‌ in the country.
That is in line with reports from early February that indicated South Korea's Financial Services Commission has approved Apple Pay. Apple has been working to bring ‌Apple Pay‌ to South Korea since 2017.

AppleCare Device Coverage
Under Settings > General > About where Apple has a "Coverage" section that lists your Apple devices with AppleCare+, all listed products now have an icon next to them. This section includes your iPhone and connected peripherals like Apple Watch and AirPods.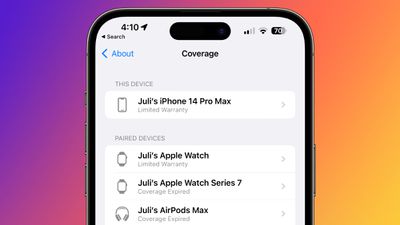 The section was present in beta one, but the icons are new.

Podcasts Splash Screen
There's a new splash screen in the Podcasts app in beta 2, which explains the new changes.


The Podcasts app now supports channels in Library, expanded CarPlay functionality, and an improved Up Next feature that lets you resume episodes and skip what you don't want to listen to.

Always On Display Settings
Apple made some minor tweaks to the Always On Display section in the Settings app on iPhone 14 Pro models. The toggle to turn off Always On Display is now listed under the toggles for showing wallpaper and notifications, rather than above.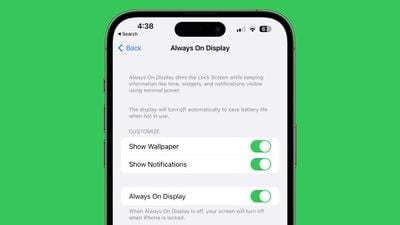 More Features
Know of something that we left out in this list? Let us know in the comments below.