Apple Pay to Launch in South Korea This Year Following Regulator Approval
After years of discussions with local authorities, Apple Pay in South Korea has been approved by the financial regulator, paving the way for the mobile payment system to launch in the first half of this year (via The Korea Herald).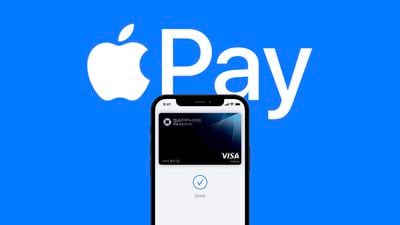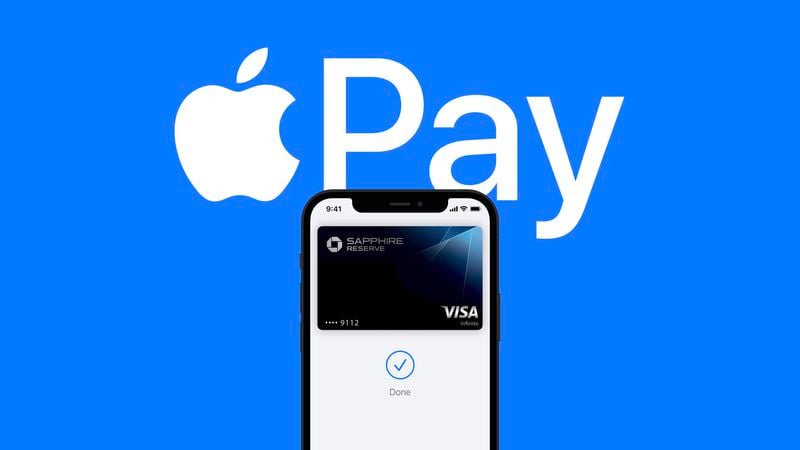 "Having taken into consideration relevant rules and regulations and their interpretations, we confirm that credit card companies can push for the introduction of the Apple Pay service as they have obeyed necessary procedures," the Financial Services Commission (FSC) said in a release.
The FSC emphasized that credit card firms should not transfer fees arising from the use of ‌Apple Pay‌ to customers or shops, while calling for measures to ensure customer protection from such risks as the theft of personal information.
Market watchers initially expected the service to be launched late last year. But according to the report, experts now say that ‌Apple Pay‌ could be launched in the middle of the first half of this year.
Initial discussions on bringing Apple's digital payment system to the country began way back in 2017, but Apple struggled to gain registration as an electronic financial business operator while regulators investigated whether ‌Apple Pay‌ runs counter to local regulations and laws.
Negotiations around a possible launch also hit technical roadblocks because of South Korea's lack of wide NFC terminal adoption in retail stores at the time.
Adoption has increased since then, although the preponderance of Samsung smartphones in the country has allowed Samsung Pay to become the dominant payment method, therefore the launch of ‌Apple Pay‌ is expected to strengthen competition in the local mobile payment market.
Ever since its launch in the United States in 2014, ‌‌Apple Pay‌‌ has slowly expanded to more countries worldwide while at the same time expanding the list of financial institutions that support the feature. With ‌‌Apple Pay‌‌, users can easily add their credit or debit cards from supported banks to their iPhone and Apple Watch to make purchases at contactless payment terminals around the world. ‌‌Apple Pay‌‌ is also available on the Mac for web purchases.