iOS 16.3 Code Reveals Apple Continues to Work on Classical Music App
Apple continues to work on a standalone classical music app, according to hidden code changes discovered by @iSWUpdates in the iOS 16.3 Release Candidate today. The software update is in the final stage of beta testing and is expected to be released to the public next week, but it is unclear if or when the app will launch.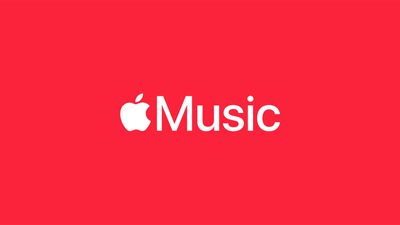 For example, Apple changed a line of text that will appear in the iPhone's standard Music app from "A Shortcut to Apple Classical" to "Open in Apple Music Classical," suggesting that Apple has changed the name of the app, at least tentatively. Another line of code says "Explore this artist in the app designed for classical music."
In August 2021, Apple announced it acquired classical music service Primephonic and planned to release a dedicated classical music app in 2022, but the app has yet to launch and Apple has remained silent about the plans. Primephonic shut down in September 2021, with subscribers receiving a free six-month Apple Music subscription.
"Apple Music plans to launch a dedicated classical music app next year combining Primephonic's classical user interface that fans have grown to love with more added features," said Apple's press release in 2021. Apple promised that it would incorporate the best features of Primephonic, including "better browsing and search capabilities by composer and by repertoire" and "detailed displays of classical music metadata."
Hidden references to the classical music app were discovered in a beta version of the Apple Music app for Android and in the iOS 15.5 beta last year. More references to the app were discovered in an XML file on Apple's servers last year.