iPhone 15 Pro Expected Later This Year With These 8 Exclusive Features
Apple's next-generation iPhone 15 Pro and iPhone 15 Pro Max are expected to be announced in September as usual. Already, rumors suggest the devices will have at least eight exclusive features not available on the standard iPhone 15 and iPhone 15 Plus.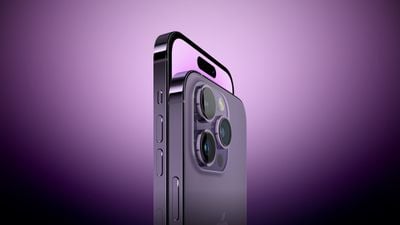 An overview of the eight features rumored to be exclusive to iPhone 15 Pro models:
With many months remaining until Apple announces the iPhone 15 series, it's likely that additional features will be rumored for the devices, so the info we have right now is only an early glimpse at what to expect later this year.