Twitter is Down: Website and App Experiencing Outage [Update: Fixed]
Twitter appears to be down for many users in the United States and other countries, with the outage starting on August 9 at around 2:00 p.m. Eastern Time.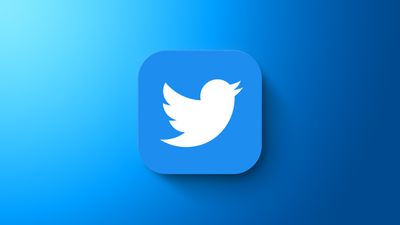 Affected users are seeing a popup notice about the service being unavailable when attempting to access it.
There are thousands of reports about the outage on the Down Detector website at this time. It is not clear what is causing the outage, nor when the service will be operational again.
Update 12:10 p.m.: Twitter says it has rolled back the change that caused the outage, and the service should now be functioning as expected.