Google Went Down For Around 30 Minutes Due to Server Errors
Google went down briefly starting around 9:15 p.m. Eastern Time on Monday, with over 45,000 users flagging the issue on the website DownDetector.com. The outage resulted in search results failing to load due to server errors.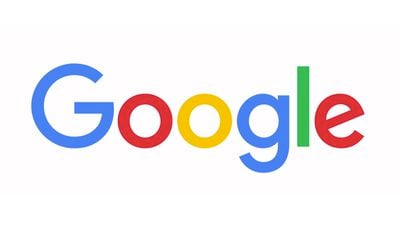 One of the search engine's various error messages read as follows:
Server Error

We're sorry but it appears that there has been an internal server error while processing your request. Our engineers have been notified and are working to resolve the issue.

Please try again later.
Google has since become functional again. The outage lasted around 30 minutes.