Rogers Outage in July 2022: Timeline of Events
Canadian carrier Rogers experienced a massive nationwide outage lasting over 16 hours on Friday, July 8, 2022. Due to the downtime, Rogers customers were unable to make phone calls or use cellular data, and Rogers internet and TV were also down.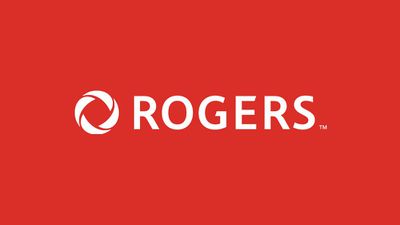 Rogers has since resolved the network issues. A timeline recapping the situation follows.
In a statement shared on Friday morning, Rogers confirmed an outage across its network and said it was working on a resolution.
"We are currently experiencing an outage across our wireline and wireless networks and our technical teams are working hard to restore services as quickly as possible," said a "service interruption" notice posted to the Rogers website.
As of 3:20 p.m. Eastern Time on Friday, Rogers tweeted that its technical teams were "making progress" towards restoring its services.
"Our technical teams are working to restore our services alongside our global technology partners, and are making progress," said Rogers. "We know how much you rely on our networks. Today we have let you down. We are working to make this right as quickly as we can. We will continue to keep you updated, including when services will be back online."
At 5:40 p.m. Eastern Time on Friday, Rogers confirmed that it was still attempting to "solve the problem" and will be "proactively crediting all customers," with more information on those credits to be shared "soon."
"We acknowledge the impact our outage is having on your life. We have every technical resource and partner fully deployed to solve the problem. As soon as we know the specific time the Networks will be fully operational, we will share that with you. Right now, we are focused on the solution. Some of our customers have raised the question of credits and of course we will be proactively crediting all customers and will share more information soon."
At 9:52 p.m. Eastern Time on Friday, Rogers said its network was starting to recover.
"Our wireless services are starting to recover and our technical teams are working hard to get everyone back online as quickly as possible," said Rogers. "As our services and traffic volumes return to normal, we will continue to keep our customers updated."
At 7:01 a.m. Eastern Time on Saturday, July 9, Rogers said it had restored services for the "vast majority" of customers.