Huawei said on Tuesday it has not held talks with Apple about supplying 5G chips for future iPhones, just a day after its founder admitted it was "open" to doing so (via Reuters).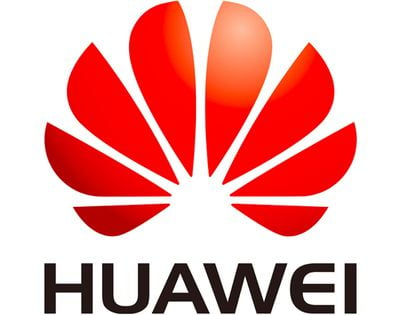 "We have not had discussions with Apple on this issue," Huawei's rotating Chairman Ken Hu said on Tuesday, adding he looked forward to Apple's competition in the 5G phone market.
Last week we covered a report suggesting that the Chinese tech firm might be interested in supplying the next-generation modem chips to Apple. The rumor was later confirmed on Monday, when CNBC published an interview with Huawei founder Ren Zhengfei in which he said the same thing.
The Chinese tech firm develops its own components including processors and modem chips, but has previously refused to supply them to third-parties, making its self-declared openness to sell to Apple all the more notable.
However, Apple has expressed no interest in using Huawei tech, despite potential suitability for Apple devices. That could be related to Huawei's dispute with the U.S. government, or perhaps Apple's own accusations that the firm uses "dubious tactics" to steal trade secrets.
Apple is rumored to be struggling in its plans to support 5G technology, with plans to introduce a 5G iPhone in 2020 stymied by partner Intel's inability to meet its own production timeline.
Switching to Qualcomm 5G chips instead seems increasingly unlikely, given Apple's ongoing legal battle with the company. Meanwhile, Apple has been in talks with Samsung and MediaTek about making 5G chips for 2020 iPhones, but there's no word on how discussions have been going.
Apple is also working on its own LTE chip designs for future iPhones, but that technology is not expected to be ready to ship until 2021.