Huawei 'Open' to Selling 5G Chips to Apple
Chinese company Huawei develops its own processors and modem chips, but might be interested in selling them to Apple, reports Engadget.
Huawei has developed a 5G Balong 5000 chipset, but, as with the company's processors, it has previously refused to supply its components to third-party companies. A source that spoke to Engadget, however, says that Huawei is now "open" to selling the 5G chips, but only to Apple.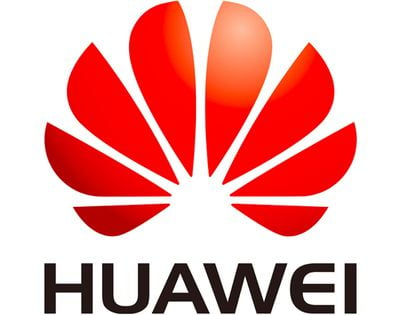 Rumors have suggested Apple is struggling with the rollout of 5G. The company is said to be planning to introduce iPhones that support 5G technology in 2020, but there's a problem - Intel, Apple's current chip partner, might not be able to get its 5G LTE chips ready by then.
Apple is also embroiled in a tense legal battle with Qualcomm and is unlikely to use Qualcomm chips for that reason, putting it in a difficult spot. Apple has been speaking with Samsung and Mediatek about 5G chips for 2020 iPhones, but it's not clear if that will pan out.
Apple is also working on its own LTE chip designs for future iPhones, but that technology is not expected to be ready to ship until 2021.
As Engadget points out, Huawei isn't known for its chip sales, and earlier this year, a Huawei representative said the 5G Balong chips are meant for Huawei's internal use only. Huawei also sees Apple as a major competitor.
Huawei's Balong 5000 would potentially be suitable for Apple devices with support for sub-6 and mmWave 5G networks along with backwards compatibility with LTE networks, but there has been no word that Apple has expressed interest in Huawei's technology.
Huawei and Apple don't exactly have a friendly relationship, and Huawei is in hot water with the U.S. government, which makes the likelihood of a partnership low. Huawei has been accused of using "dubious tactics" to steal trade secrets from U.S. companies, including Apple.