Apple Orders 'Little Voices' Series from Producer J.J. Abrams, Featuring Original Music by Sara Bareilles
As its stable of original television shows increases, Apple has now ordered a new half-hour dramedy called "Little Voices" straight to series (via Variety). The show comes from executive producers J.J. Abrams and Sara Bareilles, and is described as a love letter to "the diverse musicality of New York."
Little Voices will explore the lives of characters in their early 20s as they struggle to find their "authentic voice," and with Bareilles as executive producer the show will also debut original songs throughout the ten episode first season.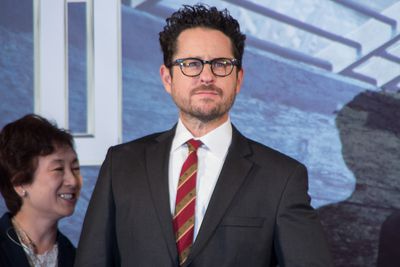 Screenwriter Jessie Nelson ("I Am Sam", "Stepmom", and "Corrina, Corrina") will serve as the showrunner, and is set to write, executive produce, and direct the first episode. No word on actors who will be cast in the show has been given.
Little Voices marks the first time a show from Apple will be connected to J.J. Abrams' Bad Robot Productions, which also produces current shows like "Westworld" on HBO, "Castle Rock" on Hulu, and brought previous series like "Fringe" and "Lost" to the air.
Apple is quickly collecting shows, the first of which are rumored to premiere sometime before March 2019. Recent show announcements include the Hailee Steinfeld starring "Dickinson", an adaptation of Isaac Asimov's "Foundation" series, an animated show called "Central Park" from the creator of "Bob's Burgers", and more.