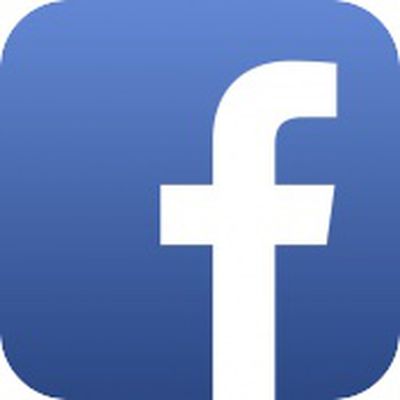 Facebook in October introduced a new feature designed to let publishers sell subscriptions to their news sites directly on Facebook, but the social network could not work out a deal with Apple, preventing the news subscription options from being available on Facebook for iOS.
At issue was Apple's demand for its standard 30 percent cut of any subscription revenue brought in through the Facebook iOS app, while Facebook wanted all money to go to publishers.
At today's Code Media event, Facebook executive Campbell Brown said the dispute with Apple had been resolved, which means the subscription service tool will launch on iOS devices on March 1.


Brown did not provide details on the deal that Facebook and Apple worked out, so it is not clear if Apple will be taking a standard 30 percent cut, a lower cut, or no cut at all.
Facebook's news service does not offer subscriptions purchased directly on Facebook, but instead redirects customers to sign up for a subscription on the publisher website once the article limit has been reached.
Publishers have asked Facebook to change the number of free articles Facebook users can view without a subscription from 10 to 5, a change Facebook will also implement starting on March 1.