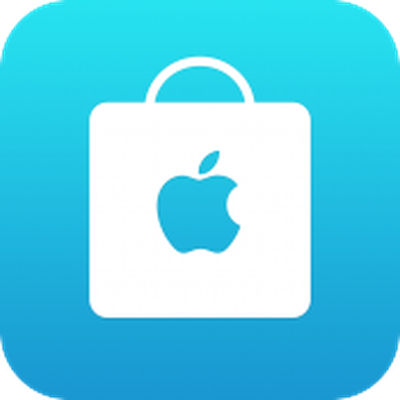 Apple today updated its Apple Store app for iOS to version 4.1, adding support for rich notifications and expanding the functionality of the Apple Store app on the Apple Watch.
Rich notifications, available in iOS 10, deliver more information than a standard notification and in many cases, are interactive, so you can do more without having to unlock your phone.
In addition to supporting iOS 10's new notification system, the Apple Store app for Apple Watch has been updated with a new feature that allows customers to make one-tap purchases from their "Favorites" list.
Items added to the Favorites list on iOS or the web will be visible on the Apple Watch and can be purchased by tapping on them on the Apple Watch. Apple Pay is used to make the purchase, so a device with Apple Pay and an available credit or debit card is required.
According to Apple's release notes, today's update also includes unspecified improvements and performance enhancements.
The Apple Store app can be downloaded from the iOS App Store for free. [Direct Link]