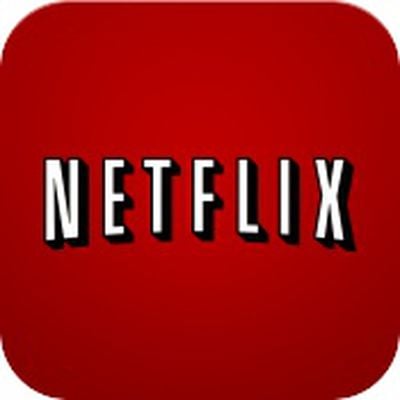 Netflix has reported surprisingly strong third quarter results, sending the company's share prices soaring 20 percent in late trade (via Reuters).
The streaming content company added over 50 percent more subscribers than expected, owing to original shows like Stranger Things and Narcos drawing significant numbers of new international viewers and retaining U.S. customers despite a price hike. The news led to a share price rise to $119.82 in extended trade from a close of $99.80.
The company's performance signaled a distinct turnaround from its previous quarter, which indicated largely disappointing subscription growth. Netflix said it was on course to start collecting yields on its global profits next year, even though it was increasing spending on original programming.
Netflix said it had added about 3.2 million subscribers in Q3, far higher than a 2 million average estimate. In the U.S., the company added 370,000 subscribers, also above analysts' estimate of 309,000.
Netflix has expanded into more than 130 markets worldwide, including most major countries, except China. It said on Monday it was temporarily dropping plans to launch a service in China in the near term, opting instead to license its shows for "modest" revenue.
The company plans to increase spending on original TV shows and movies from last year by $1 billion, for a total of $6 billion earmarked for 2017.
Netflix's shares have surged in the past few years, thanks to rapid growth as the company achieved a significant shift in television watching habits. However, stock was down 12.7 percent this year as investors worried about slowing growth in the U.S. market and increasing competition from the likes of HBO Now, Amazon Video, and Hulu.