Apple to Debut Revamped Apple Store App With 'For You' Recommendations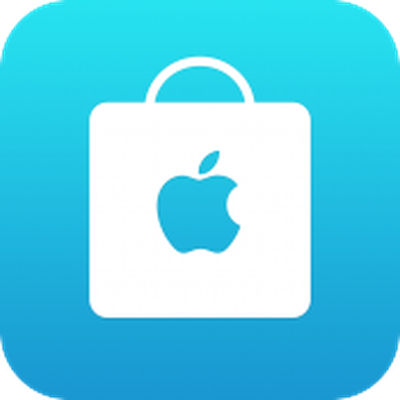 Apple will soon introduce a redesigned version of its dedicated Apple Store app, reports Bloomberg. The new version of the app, which is used to make online purchases of Apple products, will feature custom recommendations for new products to buy based on purchase history.
Citing sources with knowledge of Apple's plans, Bloomberg's report says Apple is likely to include a dedicated "For You" tab in the Apple Store app, mirroring the "For You" sections of the Apple Music and Apple News apps. This tab will offer up purchase suggestions "based on prior orders."
The current Apple Store app, while outfitted with general product recommendations displayed in the "Featured" tab, does not give customers personalized suggestions on what to purchase. It is not known why Apple is making the shift, but it's likely being done in an effort to introduce customers to new products they would not otherwise discover.
The shift toward using recommendations would mark a change for Apple, where privacy concerns have traditionally usurped efforts to use customer-behavior data to garner more revenue. While its music-streaming and news apps also recommend tracks and stories, they primarily do so based on interests that customers have chosen to declare. Amazon and Alphabet Inc.'s Google, meanwhile, regularly mine a user's prior tastes and purchases to generate business by recommending complementary products.
Apple plans to introduce its redesigned Apple Store app in the near future, perhaps within the next two weeks. It will be a universal app that works on both the iPhone and the iPad.