Pokémon Go finally launched in Japan this morning after the game's release was delayed following an email leak about the developer's sponsored retail partnerships.
Social media excitement reached a peak on Niantic's announcement that it was "finally broadcasting" in the game's birthplace, over two weeks after it was released in the U.S., Australia and New Zealand. Pokémon Go is now available in over 30 countries.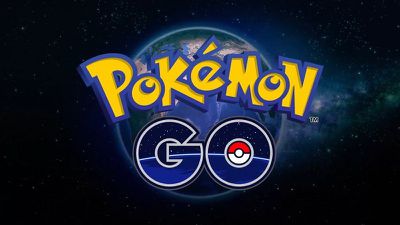 The McDonalds sponsorship deal leaked earlier this week is expected to usher in a flurry of business at fast food restaurants around the country as players queue up to capture monsters and train characters at official "gyms".
Wary of the game's popularity, McDonalds has warned players "not to become a bother to customers who are eating", while Japanese authorities have issued safety guidelines in cartoon form for young Pokémon Go players.
The country's National Centre of Incident Readiness and Strategy for Cybersecurity called on users to bring spare batteries with their smartphones to prepare for emergency communications and to refrain from using their phones while walking.
In the U.S., Pokémon Go had 21 million active users less than two weeks after the game was launched. According to brokerage Needham & Co, Apple is set to make $3 billion in revenue from the game's in-app purchases in the next one or two years.
Pokémon Go's ratio of paid users to total users is said to be 10 times that of Candy Crush, which generated over $1 billion of revenue in both 2013 and 2014. Apple's shares have gained 5 percent market value – about $25 billion – since the launch of Pokémon Go on July 6.