Apple Ordered to Pay $625 Million in VirnetX Patent Dispute
Apple was today found guilty of willfully infringing on four patents in an ongoing dispute with VirnetX and has been ordered to pay $625 million in damages, reports CNBC.
The patents in question relate to virtual private networking (VPN) protocols and in today's ruling, the jury decided that Apple's FaceTime and iMessages service, along with the iOS devices that support those services, infringe on VirnetX's intellectual property.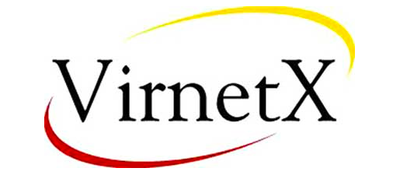 The patent dispute between Apple and VirnetX dates back to 2010, with a jury initially awarding VirnetX $368 million in 2012 after Apple was found guilty of infringing on VirnetX patents. That decision was thrown out in September of 2014 after the damages were found to have been incorrectly calculated, but a damages retrial that started last week led to the decision handed down this afternoon.
VirnetX originally requested $532 million in damages, an amount that grew to $625 million taking into account the willful infringement ruling.
Ahead of the jury's decision, CNBC says Apple filed a request asking U.S District Judge Robert Schroeder to declare a mistrial, accusing VirnetX of misleading and confusing the jury during its closing arguments. Schroeder has not yet made a ruling on the request.