VirnetX
By MacRumors Staff
VirnetX Articles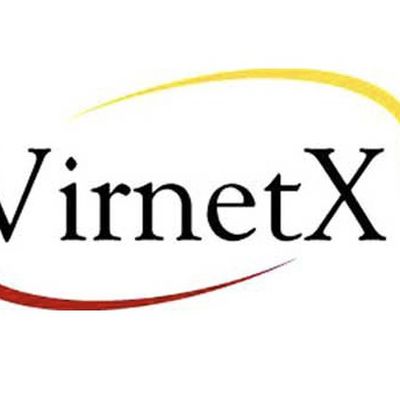 Apple has paid VirnetX a total of $454,033,859.87 following the conclusion of a long-running patent infringement battle, VirnetX announced today. The patent dispute between VirnetX and Apple dates back to 2010 when VirnetX accused Apple's FaceTime feature of infringing on its intellectual property, and there are multiple lawsuits involved. In this particular case, Apple was ordered to pay ...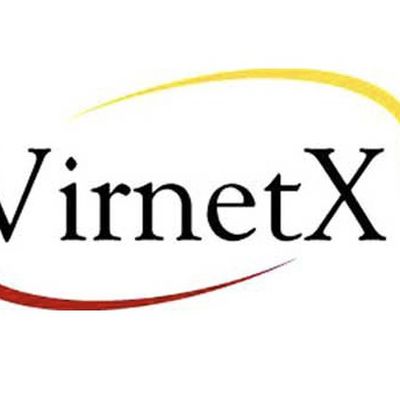 The U.S. Supreme Court today declined to hear Apple's appeal of a $440 million judgment in one of the patent infringement cases brought by VirnetX a decade ago, reports Reuters. VirnetX was originally awarded $302 million back in October 2016 in the dispute over VPN-related patents, but Apple appealed the ruling multiple times, and with interest and other costs tacked on, the judgment was...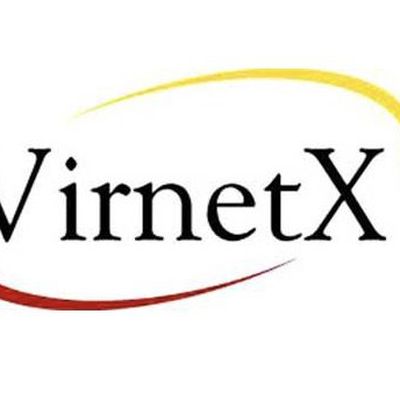 Apple will not be able to get a rehearing in its ongoing patent battle with VirnetX to argue that the patents it is accused of infringing are invalid, reports Bloomberg. The U.S. Court of Appeals for the Federal Circuit today rejected Apple's request to reconsider a November ruling that confirmed Apple infringed on two VirnetX patents. The patent dispute between VirnetX and Apple dates...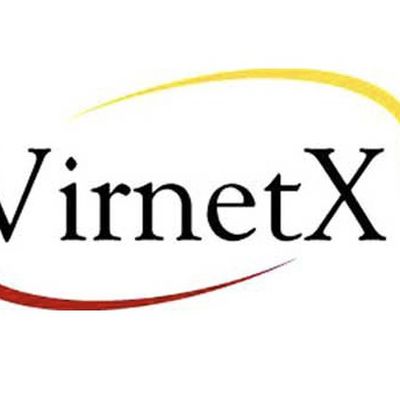 A legal battle between Apple and VirnetX that dates back nine years has seen a new development today, with a $503 million judgment from 2018 against Apple for patent infringement vacated by an appeals court and the case sent back to a lower court for reconsideration, reports Reuters. The result is a mixed one for Apple at this point, with the appeals court finding only a partial reversal in...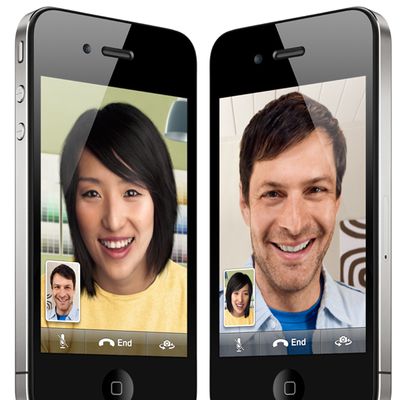 Apple must pay VirnetX $440 million after an appeals court upheld an earlier judgement in favor of the patent holding company, reports Reuters. The U.S. Court of Appeals for the Federal Circuit today denied Apple's appeal of a 2016 verdict that awarded VirnetX $302 million, which increased to $439.7 million when taking into account damages and interest calculated during retrials. VirnetX...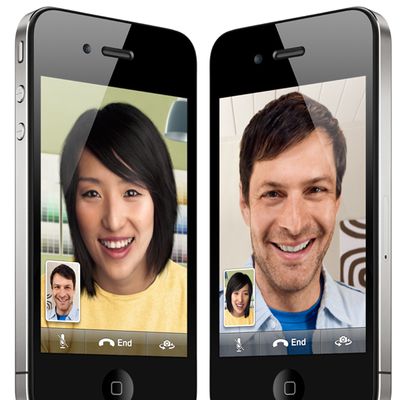 VirnetX today announced that the United States District Court for the Eastern District of Texas has denied all of Apple's motions in a longstanding FaceTime-related patent lawsuit between the two companies. The court also granted all of VirnetX's motions in the retrial and increased the royalty rates that Apple owes during the infringement period, resulting in a revised final judgment amount ...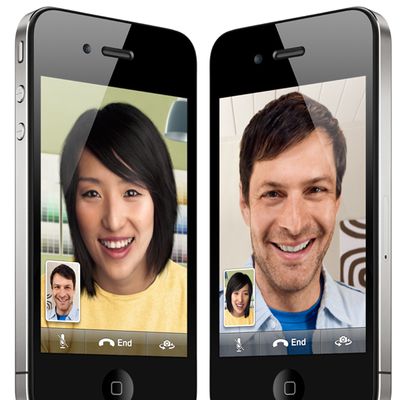 United States district judge Lucy Koh has denied Apple's motion to dismiss a lawsuit related to disabling FaceTime on iOS 6 and earlier software versions three years ago, allowing the case to proceed as a class action lawsuit. MacRumors obtained court documents of the opinion filed electronically. The lawsuit was filed in February by California resident and iPhone 4 owner Christina Grace,...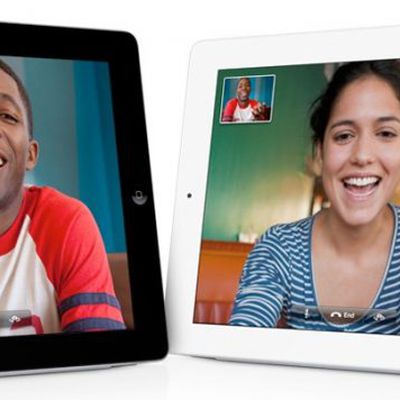 Christina Grace of California has filed a new class-action lawsuit that alleges Apple broke FaceTime in iOS 6 to force users to upgrade to iOS 7, reports AppleInsider. According to the lawsuit, Apple forced users to upgrade so it could avoid payments on a data deal with Akamai. The class action found its genesis in internal Apple documents and emails disclosed in the VirnetX patent...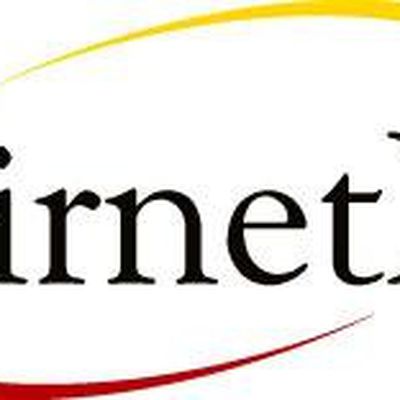 Apple has been ordered to pay more than $302 million in damages for using VirnetX Holding Corp's patented internet security technology in its FaceTime platform without permission. According to a Reuters report filed late on Friday, the verdict was handed down by a federal jury in Texas that has a reputation for awarding favorable verdicts to plaintiffs in cases involving patent infringement. ...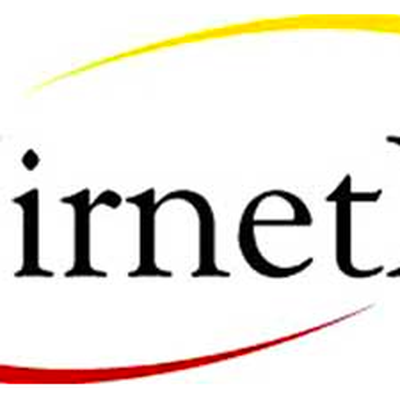 Apple will no longer have to pay $625.6 million to VirnetX, which claimed the Cupertino company was infringing upon four Internet security-related patents. The decision came last Friday afternoon from U.S. District Judge Robert Schroeder in Tyler, Texas, claiming that it was "unfair" on Apple's part that two VirnetX lawsuits were aimed at the company in one trial (via Reuters). The case with...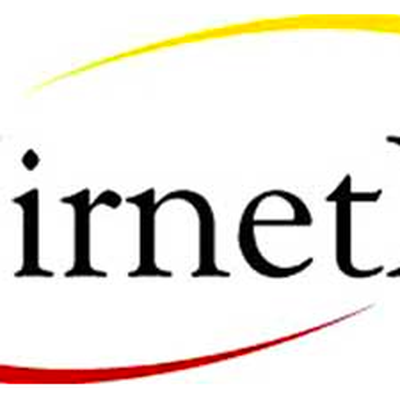 VirnetX, currently embroiled in a patent dispute with Apple over FaceTime and iMessage, today asked the judge presiding over the case for additional damages and an injunction to block Apple's popular messaging services. According to Law360, VirnetX argues that an injunction is appropriate because Apple's infringement on VirnetX's patents, which relate to virtual private networking (VPN)...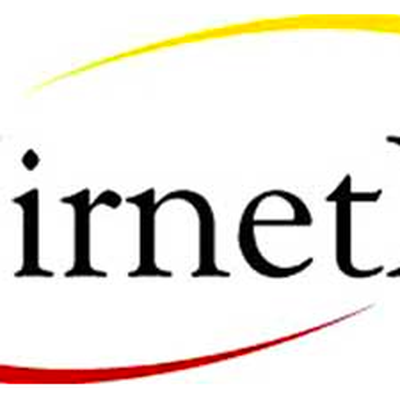 Apple was today found guilty of willfully infringing on four patents in an ongoing dispute with VirnetX and has been ordered to pay $625 million in damages, reports CNBC. The patents in question relate to virtual private networking (VPN) protocols and in today's ruling, the jury decided that Apple's FaceTime and iMessages service, along with the iOS devices that support those services,...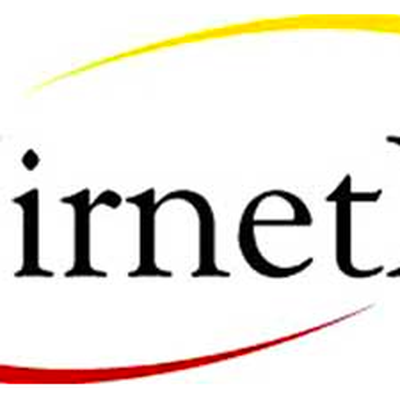 VirnetX Holding Corporation is asking for $532 million from Apple for using patented technology for communication services like FaceTime, iMessage and more, the firm told a federal jury today, according to Bloomberg. "Apple hasn't played fair. They have taken Virnetx's intellectual property without permission," VirnetX lawyer Brad Caldwell of Caldwell Cassady told the jury in Tyler, Texas.Greg ...