Back in 2012, patent holding company VirnetX won a patent lawsuit against Apple over virtual private networking (VPN) connectivity related to Apple's FaceTime video calling feature. VirnetX was awarded $368.2 million after a jury trial.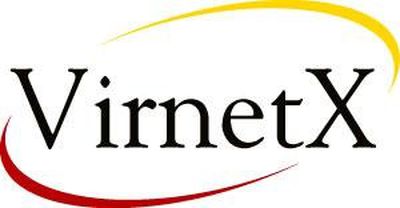 The U.S. Court of Appeals for the Federal Circuit today threw out the decision, reports The Wall Street Journal, ruling that the verdict was influenced by the instructions given to the jury during the trial.
The U.S. Court of Appeals for the Federal Circuit, a specialized Washington-based court that handles patent appeals, ruled the verdict was "tainted" by erroneous jury instructions in the case. The court also held some trial testimony from a VirnetX expert should have been excluded from the case.
Despite siding with Apple and reversing some of $368 million verdict, the court did rule that Apple infringed on some of the claims in VirnetX's patents, which means damages will need to be redetermined.
As a result of today's appeals court verdict, Apple and VirnetX will go back to trial court for further proceedings, further drawing out a lawsuit that first began in 2010.