Warner Music Remains Optimistic on Streaming Music, as Long as It's Paid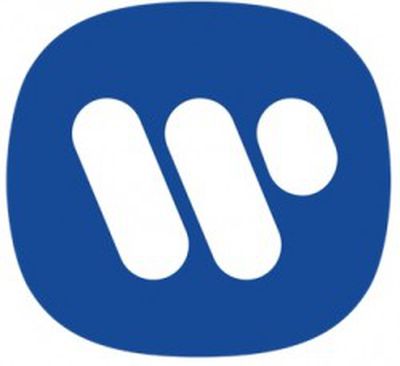 Amid the explosion in popularity of streaming music services, Warner Music Group continues to support the concept, as long as subscribers are paying for the music to which they are listening, reports Re/code. Warner's CEO Stephen Cooper spoke about the company's growing interest in streaming music during the company's latest earnings conference call which was held last week.
Streaming music is increasingly important to Warner, with revenue from online music up 74 percent year over year. In the same period, revenue from downloads plummeted 12 percent, echoing a similar downward trend also seen by Apple's iTunes music download service.
To offset the loss from downloads, Warner currently accepts the freemium model of ad-supported streaming music, but only as a means to convert users to paying subscribers. Paid subscriptions and not freemium plans are the future of the industry, states Cooper.
In our view, right now, enabling meaningful global growth in the number of paying subscribers is the best option for artists, for songwriters, for copyright owners and for the services themselves. Subscription streaming is not only a fantastic offering for music fans, it will propel the long-term health of the music industry. We look forward to continuing to work closely with our partners to turbo-charge the adoption rate for subscription streaming.
Warner's emphasis on paying subscribers may not bode well for Apple's reported plan of slashing monthly costs for its Beats Music service. The Cupertino company is rumored to be pushing music labels to cut current subscription prices in half to $5 per month as it negotiates the terms for its recently acquired Beats Music streaming service. Apple argues that lowering the monthly cost will encourage significantly more users to sign up for the paid service, but labels are obviously considering whether those gains will outweigh the lower per-user income that comes with the cheaper pricing.
Along with a goal of lowering consumer pricing, Apple is also said to be working on an early 2015 refresh for the Beats service, likely integrating it into the iTunes brand. With iTunes Radio and Beats Music, Apple offers both ad-supported and paid streaming service, although the two are not currently integrated. iTunes Radio is currently tied to Apple's traditional download offerings, offering easy access for users to purchase individual tracks they hear on iTunes Radio. Even so, iTunes Radio has seen a tepid reception and international expansion has been extremely slow with the service available only in the United States and Australia.