Ron Johnson Launching Gadget Delivery Service, Poaching Apple Employees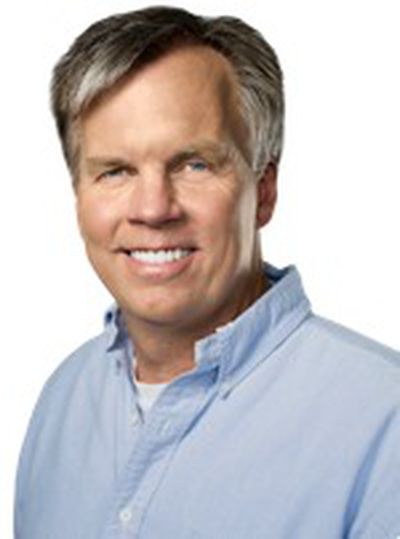 Apple's former retail chief Ron Johnson is planning to launch a "high-end, on-demand delivery service for gadgets, reports The Information's Jessica Lessin. The startup has reportedly been described as "Best Buy's Geek Squad meets Apple's Genius Bar."
MacRumors has heard similar rumors about Johnson's startup plans, with a source suggesting he's been attempting to recruit former and current Apple employees, including Jerry McDougal, who once served as Apple's vice president of retail under Johnson.
Before leaving Apple, Johnson worked at the company for more than 10 years. He's largely credited with transforming the Apple retail experience and setting the company on a path towards rapid retail growth. In 2011, Johnson left the company to take over as CEO of J.C. Penney, a position that he held for just two years.
Following Johnson's departure, Apple's retail division was left in flux, with no successor named. John Browett, formerly CEO of Dixons Retail, took over as head of retail at Apple in 2012, but he was ousted later that same year. Apple remained without a retail chief until the hiring of Angela Ahrendts, former Burberry CEO, who officially joined the company in May 2014.