Retail Chief Ron Johnson Departs Apple for J.C. Penney, No Successor Named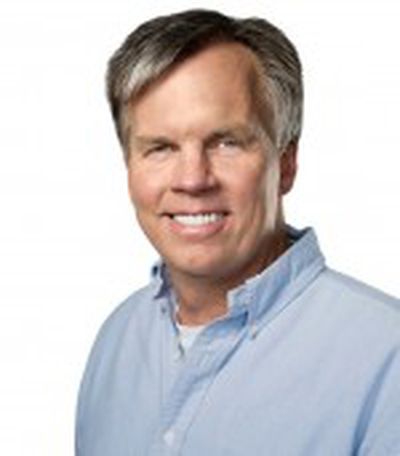 In line with his previously-announced transition, Ron Johnson has left his position as senior vice president of retail at Apple to take over as CEO of department store chain J.C. Penney. As noticed by 9to5Mac, Johnson has been removed from Apple's list of senior executives.
Johnson came to Apple from Target eleven years ago, overseeing the launch and strong growth of Apple's retail store segment. With other computer companies such as Gateway struggling with their own retail efforts at the time, Apple faced a significant amount of skepticism about whether it could make a viable stand in direct-sales retail.
Problem is, the numbers don't add up. Given the decision to set up shop in high-rent districts in Manhattan, Boston, Chicago, and Jobs's hometown of Palo Alto, Calif., the leases for Apple's stores could cost $1.2 million a year each, says David A. Goldstein, president of researcher Channel Marketing Corp. Since PC retailing gross margins are normally 10% or less, Apple would have to sell $12 million a year per store to pay for the space. Gateway does about $8 million annually at each of its Country Stores. Then there's the cost of construction, hiring experienced staff. "I give them two years before they're turning out the lights on a very painful and expensive mistake," says Goldstein.
Apple has of course seen a tremendous amount of success in retail, leading all U.S. retail chains in sales per square foot while also serving to enhance brand awareness and offer direct support services to customers.
Apple has yet to announce Johnson's successor, with the company reportedly having been conducting a worldwide search as it seeks to increase its retail presence in international markets. The company has announced that it intends to open forty new retail stores during fiscal 2012, with 75% of those locations coming outside of the United States. Apple is also looking to expand or replace a number of its existing stores that are no longer able to handle current customer traffic levels.
Current Apple vice president for retail Jerry McDougal served under Johnson for over ten years, and has been viewed by some as a solid option to take the senior executive position with Johnson's departure. But it certainly appears that Apple is being diligent in its efforts to identify the best possible candidate to lead its retail operations, looking both inside and outside the company.