Jerry McDougal, Apple VP of Retail, Departs Apple [Updated]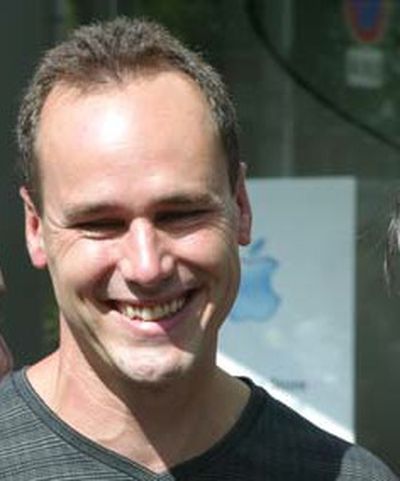 Apple vice president of retail Jerry McDougal, a key player in Apple's retail development over the past 12 years, has departed the company to spend more time with his family, reports IFOAppleStore.
McDougal was Ron Johnson's right hand man when he was still with the company and was considered a possible replacement for Johnson when he moved on to head JC Penney.

A key player in the birth of Apple's retail chain and a potential candidate to lead the retail stores has left the company. Jerry McDougal, Vice-President of Retail, said goodbye to his colleagues last Friday, sources say. His departure was explained as not work-related, but rather so he could spend more time with his family. Apple notoriously requires an enormous commitment of time from its employees, especially at the headquarters level. That commitment increased even more for retail executives after last year's departure of Ron Johnson.
McDougal was also considered as a possible replacement for John Browett after he was fired earlier this year.
IFOAppleStore notes that McDougal was responsible for Apple's retail marketing, product merchandising, store operations, loss prevention and customer loyalty programs.
Update: McDougal has been replaced by Jim Bean, Apple's VP of Finance, according to a report by AllThingsD. He will retain his VP title:

"Retail has an incredibly strong network of leaders at the store and regional level, and they will continue the excellent work they've done over the past decade to revolutionize retailing with unique, innovative services and a focus on the customer that is second to none," Apple spokesman Steve Dowling said. "Jim Bean is moving to Retail to help support our store teams. Jim has been at Apple for 15 years and is a great leader who understands our culture and focus on customer service."