Ron Johnson
By MacRumors Staff
Ron Johnson Articles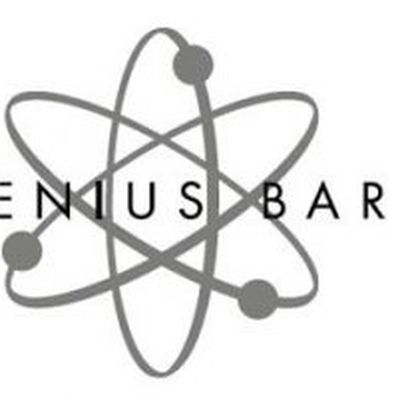 While the Genius Bar is the focal point of the Apple Store, it turns out the idea was initially panned by late Apple co-founder Steve Jobs. On the Recode Decode podcast, Apple's former retail chief Ron Johnson recalled the day he told Jobs about the Genius Bar. Steve's initial reaction to the idea: "That's so idiotic! It'll never work!" Jobs went on to tell Johnson that the Genius Bar...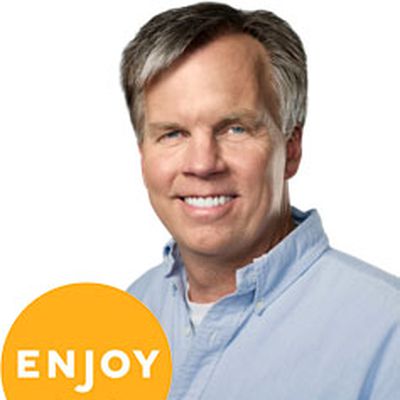 Ron Johnson, who served as Senior Vice President of Retail Operations at Apple between 2000 and 2011, today unveiled his new online retail startup called Enjoy Technology that will begin selling high-end consumer electronics, such as smartphones, tablets, laptops, speakers and drones. The Menlo Park, California company will sell about 60 products starting today. Enjoy aims to differentiate...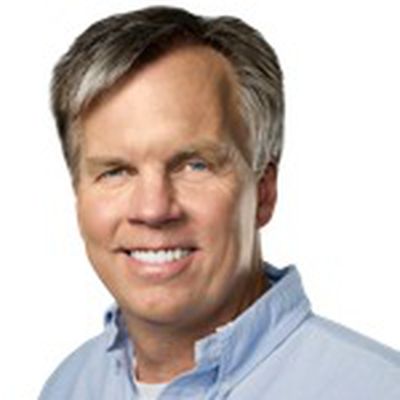 Apple's former retail chief Ron Johnson is planning to launch a "high-end, on-demand delivery service for gadgets, reports The Information's Jessica Lessin. The startup has reportedly been described as "Best Buy's Geek Squad meets Apple's Genius Bar." MacRumors has heard similar rumors about Johnson's startup plans, with a source suggesting he's been attempting to recruit former and current...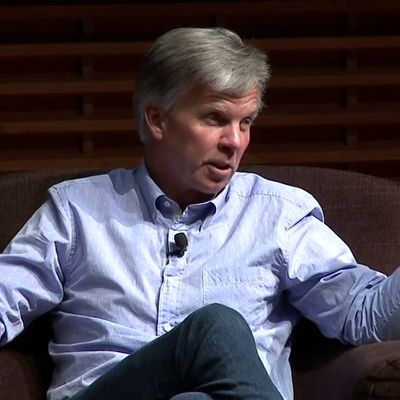 Former Apple retail chief Ron Johnson spoke earlier this year at his alma mater Stanford University and talked about the early years of Apple retail stores (via ifoAppleStore). Johnson oversaw the development of the Apple Store and is credited with creating the company's distinctive retail experience. After joining Apple in 2000, Johnson was given complete control over the company's retail...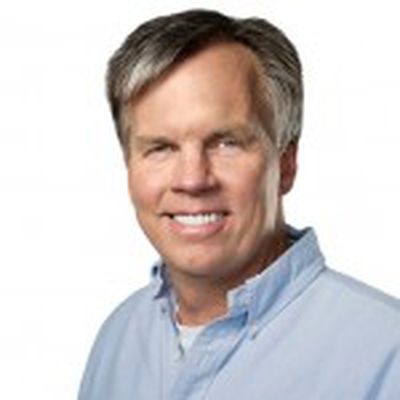 CNBC is reporting that former Apple Retail head Ron Johnson is out as CEO of JC Penney, the job he took after resigning from Apple. @CNBC: BREAKING: Ron Johnson out as J.C. Penney CEO - sourceJohnson departed Apple in late 2011 and was replaced by John Browett, the CEO of British computing retailer Dixons. Browett's tenure was a bumpy one and he was fired after less than a year on the job....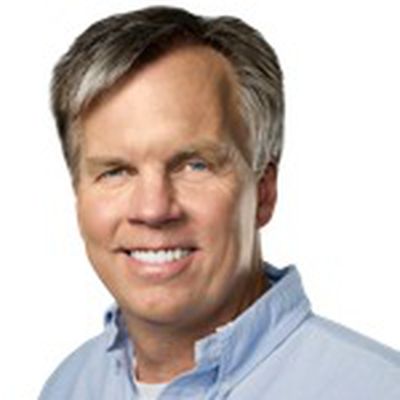 Ron Johnson, the architect behind the Apple Retail Stores, has moved on to be CEO of JC Penney. But, he still remembers the lessons he learned while at Apple. Writing for the Harvard Business Review, Johnson reflects on what makes the Apple Store unique: People come to the Apple Store for the experience — and they're willing to pay a premium for that. There are lots of components to that...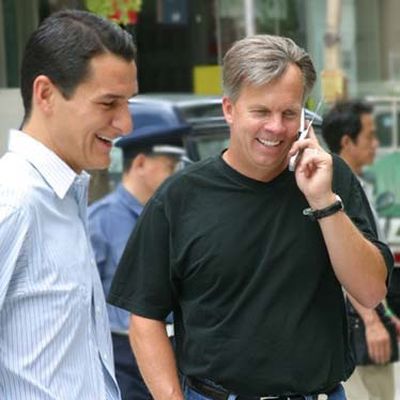 Yesterday, we noted that Apple senior vice president for retail Ron Johnson had been removed from Apple's list of senior executives, in line with his previously-announced departure to become CEO of department store chain J.C. Penney. The transition occurred with no announcement from Apple regarding Johnson's successor. Steve Cano (left) and Ron Johnson (right) at 2004 grand opening of ...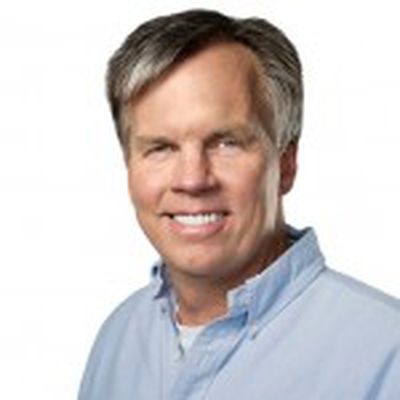 In line with his previously-announced transition, Ron Johnson has left his position as senior vice president of retail at Apple to take over as CEO of department store chain J.C. Penney. As noticed by 9to5Mac, Johnson has been removed from Apple's list of senior executives. Johnson came to Apple from Target eleven years ago, overseeing the launch and strong growth of Apple's retail store...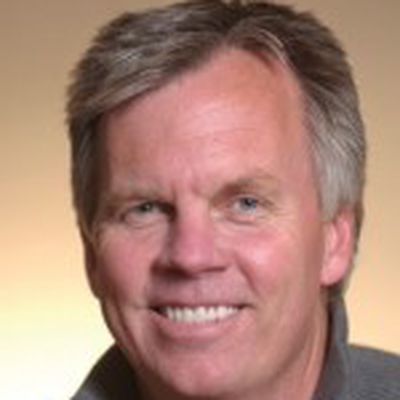 The Wall Street Journal is reporting that Apple Senior Vice President of Retail Ron Johnson is leaving the company to take the position of president at department store chain J.C. Penney, a move that will put Johnson in position to become CEO at the company within the next few months.J.C. Penney Co. is tapping Ron Johnson, head of Apple Inc.'s iconic retail stores, as its new president and...

Mac displays at Apple's Covent Garden retail store in London RetailWeek reports (subscription required, via 9 to 5 Mac) on Apple's retail store experience in the wake of the opening of its massive Covent Garden store in London. The report covers a number of details about Apple's retail store history and the Covent Garden store specifically, but also offers some interesting quotes from Apple's ...