Apple Inviting 'Top Fashion Editors and Bloggers' to September 9 Media Event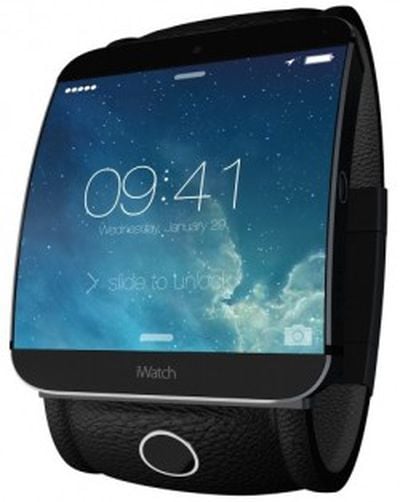 Apple has extended invites for its upcoming September 9 media event to "top fashion editors and bloggers", reports Reuters. The news comes as the company is expected to unveil its first wearable device at the event, which has been frequently referred to as the iWatch.
Apple is forging closer ties to the fashion world as it plots its foray into the fertile field of wearable technology, trying to win over a critical crowd that may prove crucial to the success of consumer gadgets worn around the body.
Previous reports have suggested that the iWatch will be a "fashionable device", coming in a number of different materials and having a variety of band and face options. Other rumors have suggested that the device may also come in a number of screen sizes , and feature a curved, flexible display along with biometric sensors to track health-related metrics.
The report also states that Apple held a private, "first-of-its-kind event" last month at an Apple Store in New York to show a variety of fashion and retail apps to a group of style editors. Multiple fashion editors also told Reuters that the company has held other separate events in New York City for members of the fashion industry to review new products and meet the team behind them.
Apple has also hired a number of fashion industry experts in the past year, which include former Yves Saint Laurent CEO Paul Deneve who works on "special projects" and directly reports to CEO Tim Cook. Last October, the company also hired former Burberry CEO Angela Ahrendts, who is currently Apple's Senior Vice President of Retail and Online Stores.
While the iWatch is expected to be announced at the company's media event next week, reports have suggested that the device will not begin shipping until early next year.