Apple to Hire Burberry CEO Angela Ahrendts as Senior Vice President of Retail and Online Stores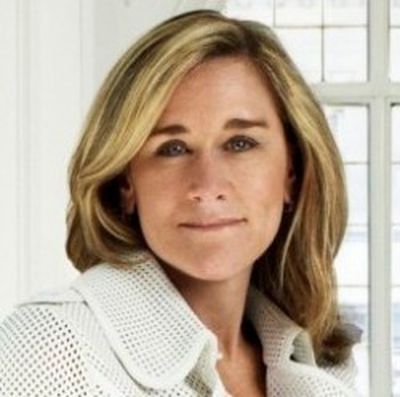 Apple announced that it has hired Angela Ahrendts, CEO of Burberry, as Senior Vice President of Retail and Online Stores. According to the press release, Ahrendts will have oversight of the strategic direction, expansion and operation of both Apple retail and online stores.
"I am thrilled that Angela will be joining our team," said Cook. "She shares our values and our focus on innovation, and she places the same strong emphasis as we do on the customer experience. She has shown herself to be an extraordinary leader throughout her career and has a proven track record."
Ahrendts will join Apple in the spring and will continue her role as Burberry CEO until then.
"I am profoundly honored to join Apple in this newly created position next year, and very much look forward to working with the global teams to further enrich the consumer experience on and offline," said Ahrendts. "I have always admired the innovation and impact Apple products and services have on people's lives and hope in some small way I can help contribute to the company's continued success and leadership in changing the world."
The head role of Apple's retail stores has had significant turnover in the past couple of years. Ron Johnson left Apple in 2011 after having been at Apple for eleven years and is widely credited for building up their retail initiative. Johnson was replaced by John Browett who lasted less than a year at Apple.