Apple Again Rumored to Release iOS 7.1 in March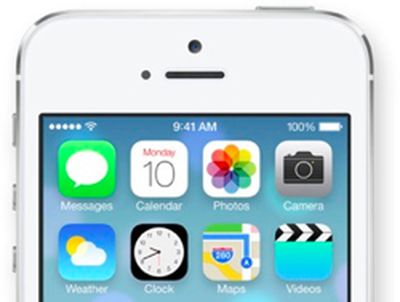 A new report from 9to5Mac claims iOS 7.1 will indeed be released to all iOS users in March, representing the first major revision since iOS 7 was launched publicly in September of last year.
Sources note the next version of iOS 7 will continue with the visual improvements, minor tweaks and bug fixes reported in earlier beta versions seeded to developers.
While recent reports are pegging a launch sooner than later, reliable sources say that Apple is currently planning to ship iOS 7.1, the first significant update to iOS 7, in March. The iOS 7.1 update is said to not have any "secret features," and it will basically be what we have been told to expect by the past five betas: some user-interface tweaks in the Phone app, an improved Calendar app, speed improvements, and numerous bug-fixes.
BGR originally cited a March release date for iOS 7.1 back in late December, but a follow-up report earlier this week seemed to hedge on that claim somewhat by noting that the update was expected in the "coming weeks." Slowing increments of build numbers from the developer beta versions suggest the software is nearing a public launch, but whether that date lands in late February or the early March is not clear.
Previous iOS 7.1 betas have included various improvements such as a new "Button Shapes" option in Accessibility, keyboard tweaks that indicate shift and caps locks, a new event list view within the Calendar app and refined icons for the Phone, FaceTime, and Messages app. The unreleased iOS in the Car feature has also been refined in the iOS 7.1 beta testing period, but it is unclear when the functionality will be made available to the public.
Details on features in past beta releases can be found in our previous beta posts: Beta 1, Beta 2, Beta 3, Beta 4 and Beta 5.