Apple Posts Full-Length iPad Media Event Video
Apple has
posted a video
of the full two-hour presentation on its website. The video should also be made available on the Apple Keynotes Podcast on the iTunes Store later today. [Podcast links:
Keynotes
,
Keynotes in HD
,
Keynotes in 1080p HD
]
The company also posted the Jony Ive
introduction video for the iPad Air
.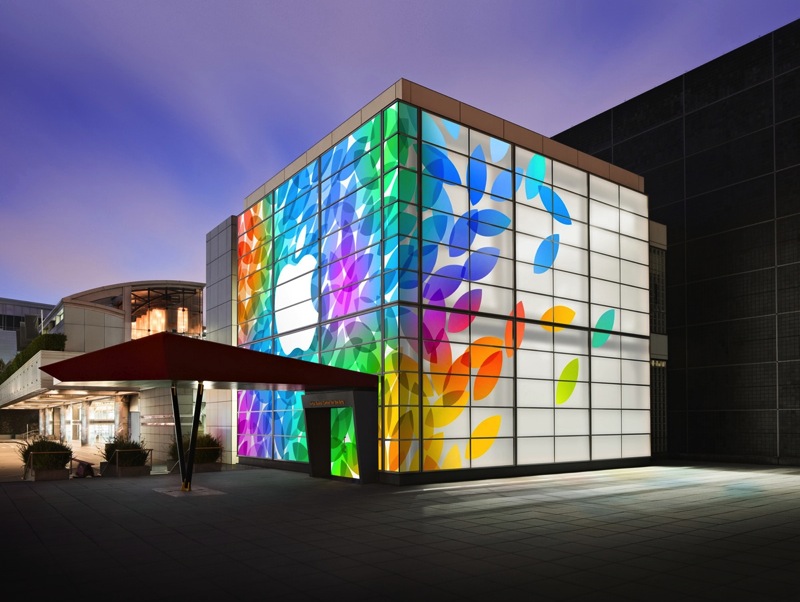 Media Event Highlights:
-
Apple Announces Thinner, Lighter iPad Air With 64-Bit A7 Processor
-
Apple Debuts Second-Generation iPad Mini with Retina Display
-
Mac Pro to be Released in December, Features Xeon Processors, Dual FirePro GPUs and PCIe Flash Storage
-
Apple Updates Retina MacBook Pros With Haswell Processors and Faster PCIe Flash Storage
-
Roundup: iPad Air and Retina iPad Mini First Impressions
-
Roundup: Hands-On Impressions of the New Retina MacBook Pros
-
OS X Mavericks Now Available Free on Mac App Store
-
Apple Releases iOS 7.0.3, Adds Support for iCloud Keychain, Accelerometer Issues
-
Apple's New iPad Mini with Retina Display Bumps Maximum Capacity to 128 GB
-
Apple Discontinues 15-inch Non-Retina MacBook Pro, Leaves 13-inch Version in Lineup
-
Apple Releases Safari 6.1 for Mountain Lion With Shared Links, New Sidebar, Power Saver and More
-
Apple Announces New Versions of iLife and iWork for iOS and Mac, Available Free with New Device Purchase
-
Apple's New iPad Mini with Retina Display Bumps Maximum Capacity to 128 GB
-
Apple Announces $13 Billion Payout to Developers, 60 Billion Cumulative App Downloads