Apple Still Facing Criticism Over Warranty Issues in Europe as Lawsuits Spread to More Countries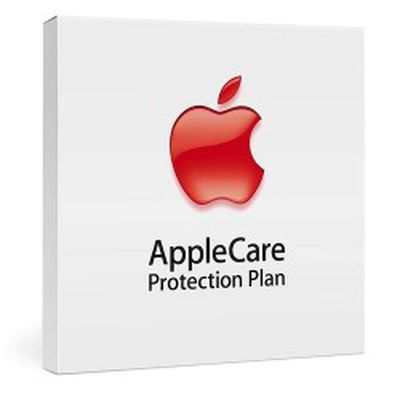 Following multiple fines in Italy over what regulators have called inadequate disclosure of consumer warranty rights, Apple is facing continued scrutiny in the broader European Union, with Dow Jones Business News reporting that Apple is now facing lawsuits from consumer associations in Belgium, Germany, Luxembourg, and Portugal.
Apple was taken to task today in a speech by EU Justice Commissioner Viviane Reding, who had previously encouraged member countries to follow Italy's lead in examining Apple's practices.
"This case and the responses I received since I sent my letter have highlighted rather clearly just why the Commission cannot sit on the side-lines on enforcement issues," she said. "The approaches to enforcement in these types of cases turn out to be very diversified and inconsistent at a national level. In at least 21 EU Member States Apple is not informing consumers correctly about the legal warranty rights they have. This is simply not good enough."
Concerns over Apple's actions relate to its promotion of AppleCare as an extended warranty program on top of the standard one-year warranty Apple offers on its products. EU consumer laws require two years of protection, and the company has been accused of not sharing that information with customers while trying to sell them AppleCare coverage.
Apple does, however, note on its website that there are a number of differences between the protection required by EU consumer laws and Apple's own standard and AppleCare warranty packages, differences that it no doubt believes still make AppleCare a worthwhile purchase for many customers.
Apple's continued difficulties in Europe come just as the company has quietly adjusted its practices in Australia to comply with consumer protection laws in that country requiring coverage for a "reasonable" time from the date of purchase.