European Union Requesting Examinations of Apple's Warranty Advertising Practices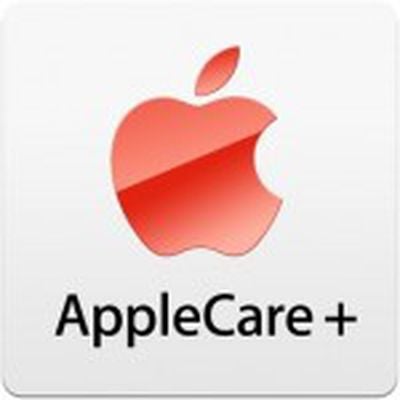 Bloomberg reports that European Union (EU) officials are asking member states to examine Apple's warranty advertising practices, alleging that the practices may be misleading for not adequately addressing two-year guarantees required under EU law. Apple was previously fined $1.2 million in Italy over the issue, but examination of the situation now appears set to spread to other countries in the region.
EU Justice Commissioner Viviane Reding wrote to member countries to ask them to check whether Apple retailers failed to advertise buyers' right to a minimum two-year warranty for products such as the iPhone and the iPad tablet computer.

"Apple prominently advertised that its products come with a one-year manufacturer warranty but failed to clearly indicate the consumers' automatic and free-of-cost entitlement to a minimum two-year guarantee under EU law," Reding said to ministers in the letter, which was obtained by Bloomberg News. "These are unacceptable marketing practices."
As we noted in March, Apple has taken great pains to outline the differences between standard warranty coverage from Apple, EU-required warranties, and Apple's AppleCare extended warranty programs. As we summarized at the time:
- Apple's warranty is good for one year, while EU protection lasts for two years.

- Apple's warranty covers defects that arise at any time during the warranty period. EU protection laws generally require consumers to prove that a given defect was present at the time of product delivery.

- Apple's warranty coverage applies only to Apple products. EU protection laws require sellers to support any products they sell, so the EU coverage would apply to both Apple-branded products and third-party products sold by Apple.
Apple's pages outlining EU-required warranty support appear to sufficiently outline the various warranty programs under which customers may be covered, but questions appear to remain about whether the company is doing enough to make customers aware of the EU warranty policies. The issue is of particular concern with respect to AppleCare purchases, with regulators wanting to make sure customers are adequately informed about exactly what coverages they gain by purchasing the extended warranty coverage compared to standard coverages applicable to all purchases.