Tim Cook Congratulates Apple Employees on Record Quarter, Announces Town Hall Meeting Today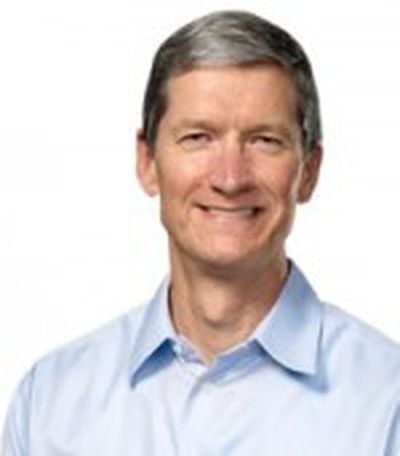 Following yesterday's record-breaking earnings numbers for the first fiscal quarter of 2013 that still fell short of analyst expectations, Apple CEO Tim Cook has sent out an email to employees (via 9to5Mac) congratulating them on the performance and announcing an employees-only town hall meeting scheduled for today.
Team,

We've just reported another record setting quarter, thanks to everyone's incredible hard work and focus. We sold over 75 million iOS devices in the holiday quarter alone, which is a testament to the strength of Apple's innovation. Please join me for an employee communications meeting tomorrow at 10 a.m. Pacific time in the auditorium of De Anza 3. We've created a space on AppleWeb where you can submit your questions in advance, and we'll do our best to answer as many of them as we can during the meeting. The meeting will be broadcast live throughout Cupertino and at many other Apple locations. Please check AppleWeb for details.

Tim
Apple has held similar meetings in the past, with discussion at last year's meeting reportedly focusing on the company's philanthropy and also including an announcement of a new hardware discount program for company employees.