Apple to Hold Company Town Hall Discussing 'Exciting New Things' at Apple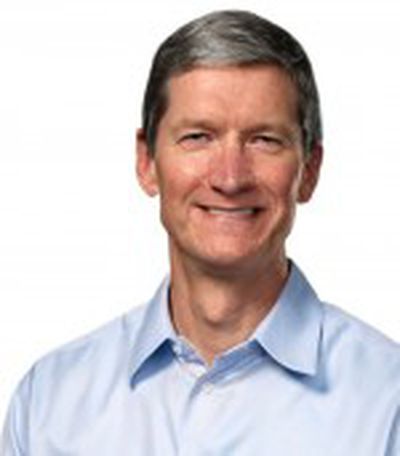 After today's record breaking results, Apple will be holding a company-wide Town Hall for employees discussing some "exciting new things going on at Apple." Tim Cook sent a company-wide email to employees, as posted by 9to5Mac:
Thanks to everyone's hard work, we're off to a great start in 2012. Last week in New York we launched a groundbreaking initiative for education with iBooks textbooks, and today we reported the strongest quarter in Apple's history.Please join me tomorrow morning at 10 a.m. in Town Hall. We'll review our record-setting results and discuss some exciting new things going on at Apple.The meeting will be broadcast live to many sites in Cupertino and other Apple locations. Please check AppleWeb for details.

Tim
These town hall meetings are restricted to Apple employees and it's unlikely Cook will announce anything too exciting. However, details of the event invariably leak out, and may show Apple's changes and direction internally. The Town Hall is taking place on Wed, Jan 25th at 10am Pacific.