Netflix App Updated With Retina Artwork, HD Streaming to Come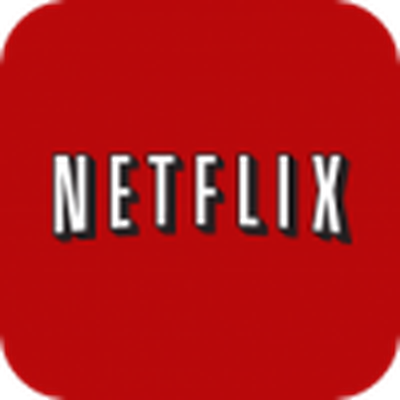 Netflix's iOS App has been updated with new iPad Retina icons and images. The actual video stream hasn't yet been updated to High Definition.
However, Netflix's Twitter account promises that High Definition streaming is following later.
The @Netflix iPad App now has high resolution icons and images, enhancing Netflix on the new iPad, HD video to follow later. Enjoy!
Streaming in HD will, of course, use more bandwidth. Usage over LTE data networks could result in users quickly depleting their bandwidth allowances.
The Netflix iOS App is a free download, but you need a Netflix account to use it. [Direct Link]