AT&T Poised to Shatter Quarterly Smartphone Sales Record on iPhone 4S Surge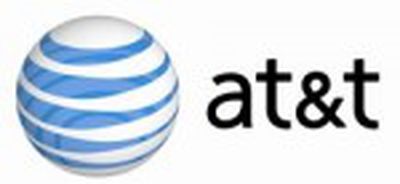 AT&T today announced that it sold approximately 6 million smartphones during the first two months of the fourth quarter, already approaching the company's record for quarterly sales of 6.1 million units set in the third quarter of last year. In particular, AT&T credits the strong performance of the iPhone 4S for the sales boost.
AT&T's strong smartphone sales in part reflect a higher number of handset upgrades from customers who were waiting for the launch of a new iPhone. AT&T previously announced that it activated more than 1 million iPhone 4S' in the first five days the device was available. AT&T said iPhone 4S sales remain strong.
AT&T's press release was accompanied by a regulatory filing noting that the strong sales will result in a negative impact on near-term earnings as the carrier absorbs the large subsidies it pays out for each handset. But beyond the short-term hit to earnings, the company expects those sales to result in improved performance over the long-term as it recoups those subsidies over the two-year terms of customers' service contracts.
The higher number of upgrades indicates that customers have continued to stay with AT&T in record numbers even in a very competitive environment, with more carriers than ever selling the iPhone. Also consistent with AT&T's earlier guidance, these record smartphone sales are expected to have a near-term negative impact on margins and therefore earnings. However, AT&T expects that these postpaid customers over time will benefit the Company as, historically, postpaid customers produce stable revenue, reflecting their contract term, and higher average revenue per subscriber, including stronger data usage, than other customer categories.
In addition to the iPhone 4S, AT&T also offers the new 8 GB iPhone 4 and is the exclusive U.S. carrier for the iPhone 3GS. Those lower-end devices have also proven popular with customers, continuing to drive sales growth for the carrier.