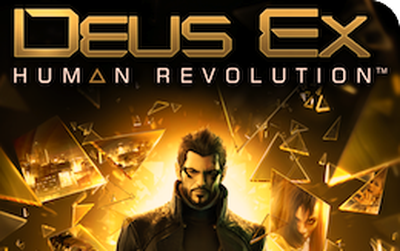 Deus Ex: Human Revolution is coming to the Mac this winter, according to Feral Interactive, a publishing company dedicated to bringing game titles to the Mac:

It's just emerged from the Feral laboratories that the Mac has been wheeled into the operating theatre for an extreme gaming enhancement with Deus Ex: Human Revolution, the critically-acclaimed prequel to the legendary Deus Ex.

Players control ex-SWAT commander Adam Jensen, who is forced to undergo cybernetic augmentation and thrown into the heart of a global conspiracy. He finds himself in a world where only those who adapt survive.
Deus Ex: Human Revolution is one of the biggest games of 2011, released for the PC, Xbox 360 and PS3. Pricing, system requirements and delivery mechanism will be announced later this year.
Hat tip to ZDNet