Apple Still Seeking to 'Radically Improve' Maps for iOS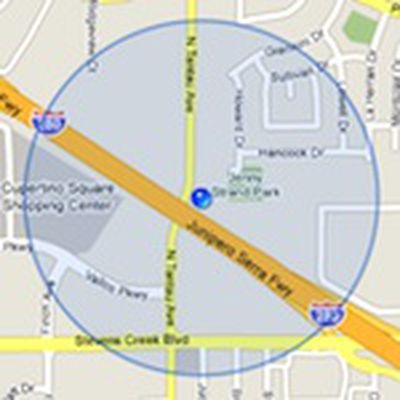 As noticed by 9 to 5 Mac, Apple has posted a new job listing for an iOS Maps Application Developer who can help "radically improve" the Maps application and other location-based services.
Come work for the team that revolutionized the mobile technology industry as it continues define what computing looks like in a post-PC era. The Maps team is looking for an exceptional developer to join us in our mission to radically improve how people interact with maps and location-based services.
The posting is reminiscent of a late 2009 job listing looking for a candidate to help "take Maps to the next level". Apple has also beefed up its maps, navigation and location-based services capabilities with the acquisition of Placebase and Poly9 over the past couple of years. Combining those acquisitions with the moving of location services in-house last year and other job postings for navigation-related positions, it certainly appears that Apple is making a full-scale push into the area.
From the very beginning, Apple has relied on Google's technology for maps and location-based services on iOS devices. But as relations between the two companies have soured among increasing competitiveness in mobile devices, Apple is clearly trying to distance itself from Google somewhat by developing its own unique offerings.