Apple Moved Location Services In-House With iPad and iOS 4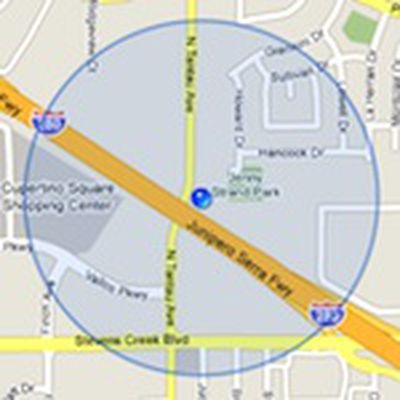 TechCrunch reports on an overlooked detail from Apple's response to federal legislators earlier this month regarding privacy concerns, noting that the company disclosed that it moved its location services in-house as of the release of iPhone OS 3.2 on the iPad in April. In addressing privacy concerns over the collection of user location data, the company made the following statement:
For devices running iPhone OS versions 1.1.3 to 3.1, Apple relied on (and still relies on) databases maintained by Google and Skyhook Wireless ("Skyhook") to provide location-based services. Beginning with the iPhone OS version 3.2 released in April 2010, Apple relies on its own databases to provide location-based services and for diagnostic purposes.
The change is a subtle one essentially invisible to users, but marks yet another example of Apple's desire to control as much of the top-to-bottom user experience as possible. Even more importantly, it marks a significant reduction in the company's reliance on partner-turned-rival Google for services on its iOS devices.
Apple has made little secret of its desire to move into the mapping and location services arena, first by acquiring Placebase in July of last year. A report from earlier this month indicated that it has also acquired small Canadian mapping firm Poly9. Additional hints came in an Apple job posting that appeared last November seeking a software engineer to help "take Maps to the next level".