Apple Acquires Web Mapping Firm Poly9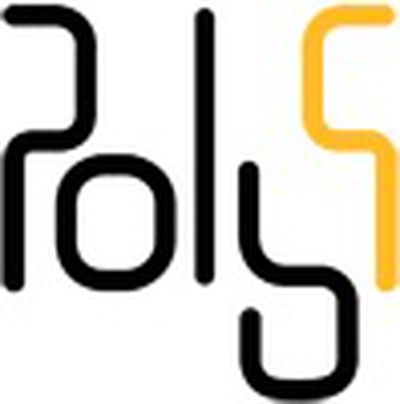 MacDailyNews points to a report [Google translation] from French language newspaper Le Soleil in Quebec City, Canada claiming that Apple has acquired Web mapping firm Poly9.
In recent years, especially, Poly9 has given birth to programming interfaces (APIs) for several large clients such as Apple, Microsoft, Yahoo, MSNBC and NORAD. Poly9 based in part on the base maps of Google Earth, Google Maps, MapQuest, of Platial, Urban Mapping and many others to give birth to its applications.
The report notes that neither Apple nor Poly9 would comment on the acquisition but that the majority of the small company's employees have already moved to Cupertino to join Apple's team. When contacted by the paper, Poly9 employees indicated that they were unable to speak on the acquisition due to confidentiality agreements. Poly9's website has also been blanked.
Nevertheless, observers of the computing scene contacted Tuesday by The Sun were not surprised to learn of the transaction. "Apple has made a very good move by acquiring these agile Web ninjas", said the magazine editor-Media.com's Baliza Luc Vaillancourt.
According to him, Poly9 employees were recognized in the industry first for their talents and creativity without limits. "These guys are virtuosos who can work on projects of very high flying in the Web universe. Apple has put its hand on Quebec's high-quality brains," he added.
Just a year ago, Apple acquired Placebase, another online mapping company. An Apple job posting from last November looking for someone to to take the iPhone Maps application "to the next level" sparked further interest in the possibility of Apple looking to roll out its own mapping solution for iOS in order to reduce its reliance on Google.