Apple Reportedly Selects Camera Lens Supplier for Second-Generation iPad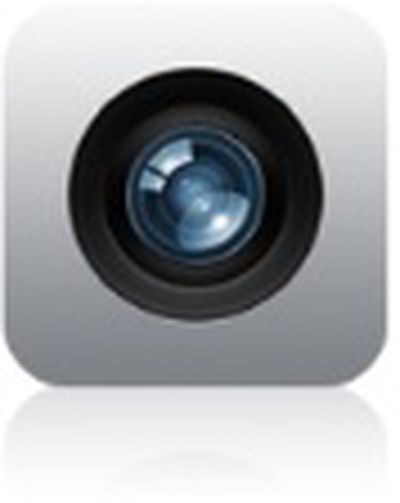 Feeding rumors and expectations that Apple will include at least a front-facing camera in the next-generation iPad, DigiTimes reports that market rumors in the region are pegging Taiwanese firm Largan Precision as having been selected to provide camera lens modules for the device. The company, however, refuses to comment on the rumors.
Largan Precision has declined to comment on market rumors indicating the company will be the sole lens module supplier for Apple's upcoming iPad 2 tablet with shipments to kick off in the first quarter of 2011, according to a company filing with the Taiwan Stock Exchange (TSE).
While the report does not specify whether Largan has been claimed to be providing VGA-resolution front-facing cameras or higher-resolution rear-facing cameras (or both), the report comes just as Largan has reportedly begun shipping 5-megapixel lens modules for tablet devices. According to that report, Largan has begun outsourcing production of VGA-resolution models in order to focus on the higher-resolution versions, leading to speculation that the company may be gearing up for high-volume production of the 5-megapixel module for a rear-facing camera on the iPad.
Largan currently supplies the 5-megapixel lens module for the iPhone 4's rear-facing camera.