Apple: Jailbreaking May Still Void iPhone Warranty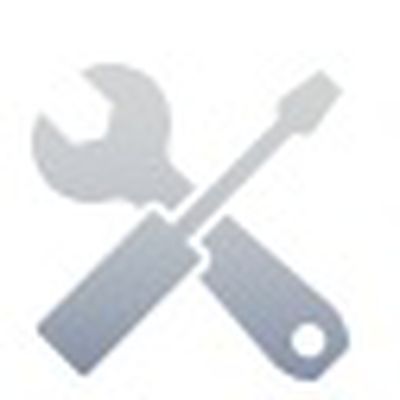 Cult of Mac reports that Apple has issued an official response to today's ruling by the Copyright Office of the U.S. Library of Congress to create an exception to the Digital Millennium Copyright Act (DMCA) permitting users to jailbreak their iPhones or other smartphone devices in order to install unauthorized applications. Little has changed with the new decision, according to Apple, as jailbroken iOS devices are still subject to having their warranties voided.
Apple's goal has always been to insure that our customers have a great experience with their iPhone and we know that jailbreaking can severely degrade the experience. As we've said before, the vast majority of customers do not jailbreak their iPhones as this can violate the warranty and can cause the iPhone to become unstable and not work reliably.
The apparent discrepancy comes from the fact that the Library of Congress decision today simply means that users can not be charged with violations of the DMCA for jailbreaking their iOS devices, a tactic Apple had never bothered to employ in attempting to squash the practice. Apple remains free, however, to discourage users by other means, including voiding product warranties due to violations of the terms and conditions all users must agree to before using their devices and software.