Apple's Scott Forstall Gets a Twitter Account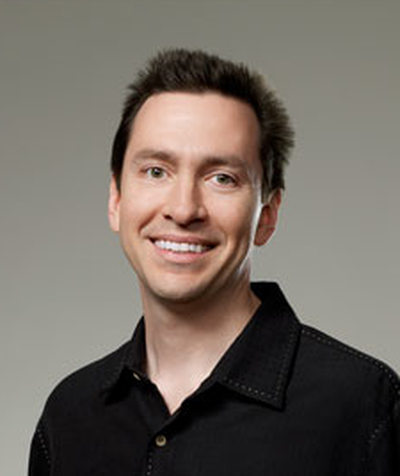 TechCrunch noted that Apple's Senior Vice President of iPhone Software Scott Forstall has created a Twitter account at http://twitter.com/forstall. The account has been labeled as "Verified" which means that Twitter has authenticated the identity of the user.
Forstall hasn't tweeted yet, and who knows if he actually will. But what I do know is that his account has been verified by Twitter -- meaning it is actually him. And I also know that there's no way Twitter would have verified the account unless he (or someone at Apple on his behalf) asked Twitter to.
The move is strange for a company as secretive as Apple. Forstall is a high profile executive at Apple, frequently featured during Steve Jobs' keynotes. Apple has been said to actively discourage blogging or other forms of communication from its employees. Forstall's identification as a verified account as well as his official Apple position suggests his plans for the account are not simply personal.
Update: The account is no longer listed as "verified", though Twitter had confirmed they had verified the account for Forstall. It appears the loss of verified flag is simply a security measure by Twitter when someone changes their account info (Forstall changed his profile to read iOS rather than iPhone):

For security reasons, changes made to your profile result in the loss of the badge. If you've lost your verified badge, just log into your account and re-apply here.
Update 2: He's verified again.