AT&T Activates 2.7 Million iPhones in Q1 2010 as Growth Slows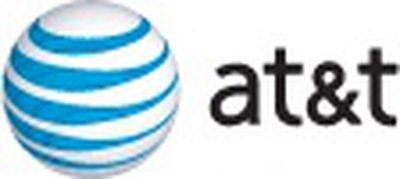 AT&T today announced financial results for the first quarter of 2010, revealing that the carrier activated 2.7 million iPhones during the quarter. The number is down from 3.1 million in the previous quarter, despite Apple announcing yesterday that it had sold 8.75 million iPhones overall during the quarter, an increase of approximately 15,000 units over the prior quarter.
The results illustrate that international growth is a primary driver for the iPhone as AT&T begins to experience a slowing of its portion of the overall growth. The iPhone's ability to attract new customers to AT&T has also begun to slip, as the company noted that "more than one-third" of its iPhone activations for the quarter came from customers new to the carrier, down from a 40% figure the company has consistently cited in past earnings releases.
Signs of slowing iPhone growth for AT&T are likely to add to the clamor for Apple to extend distribution to additional carriers in the United States, with market leader Verizon having received the most attention in recent years despite the requirement that Apple offer specialized hardware to operate on the carrier's current network. For its part, Apple executives noted during yesterday's earnings conference call that the U.S., Germany, and Spain remain the company's three major markets where the iPhone is offered in exclusive carrier relationships. Despite that fact that the company has seen increased unit sales and market share in countries where it had moved to a multi-carrier model, however, it is not convinced that that dynamic would play out everywhere. Consequently, Apple continues to evaluate its carrier relationships on a country-by-country basis.